MEET THE PULUTAN OF THE YEAR CONTENDERS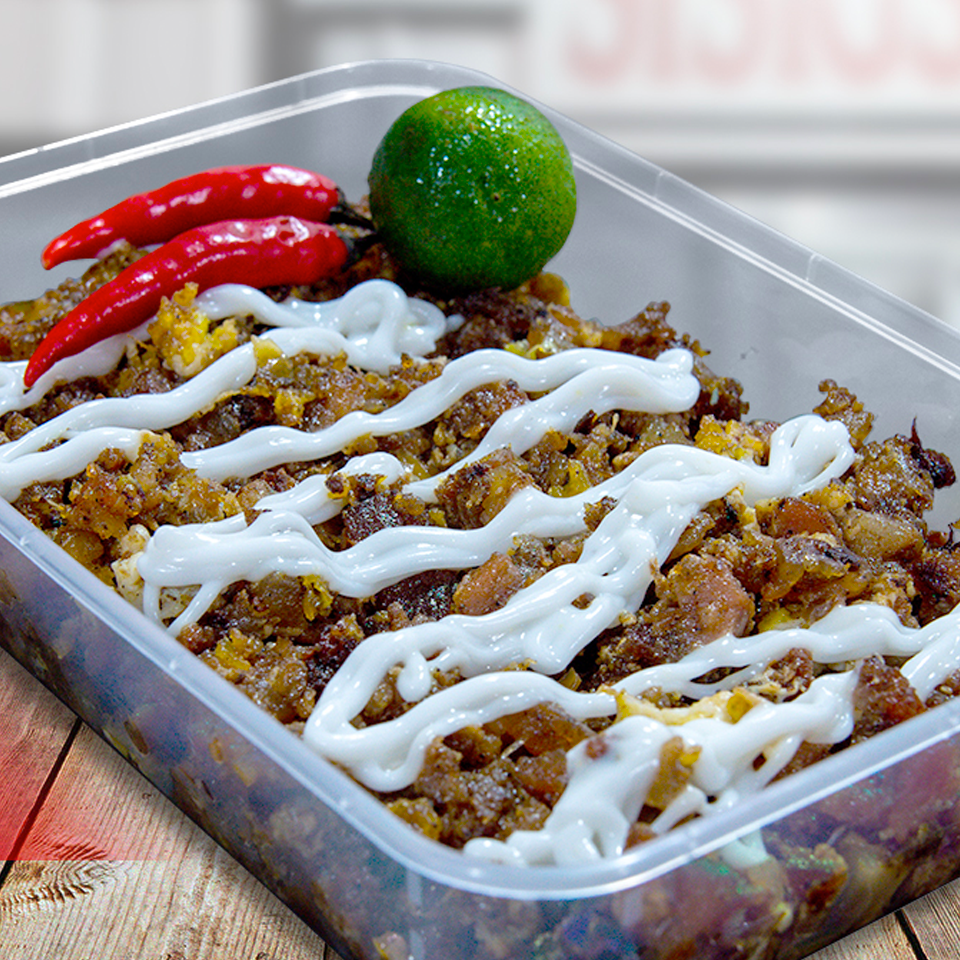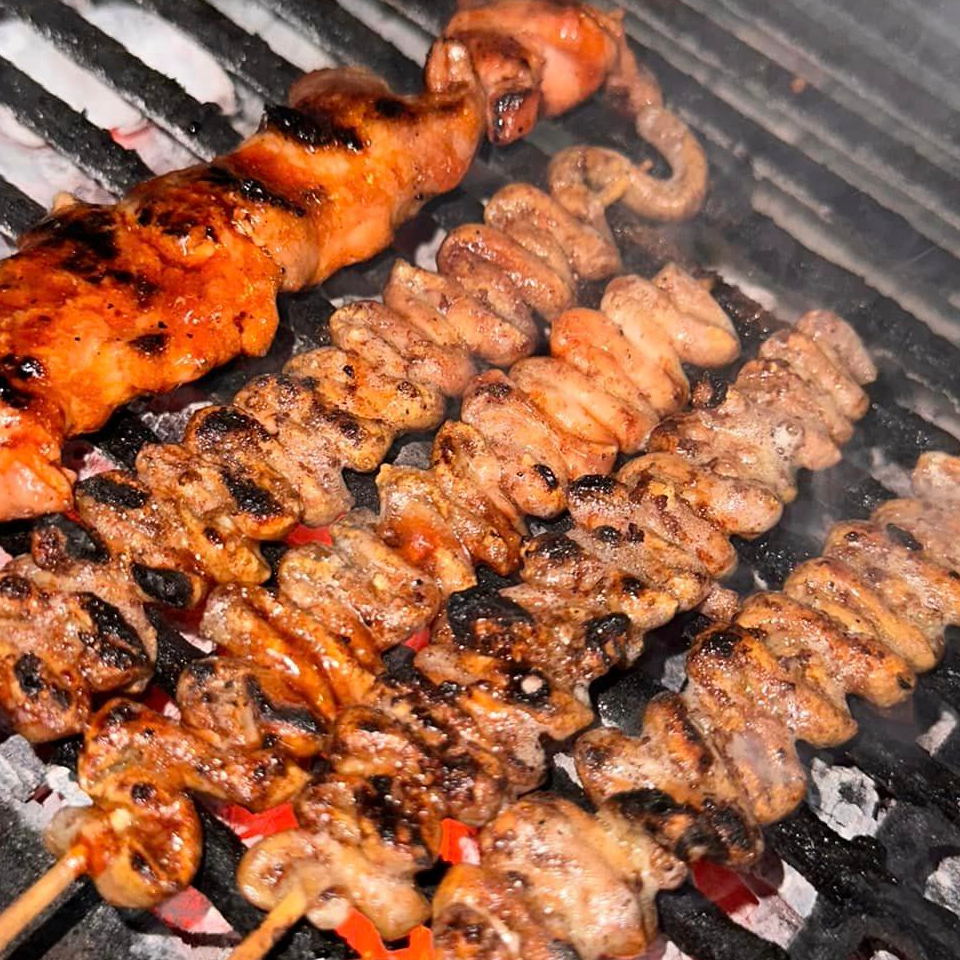 MANG LARRY'S ISAWAN
Famous isawan sa UP since 1984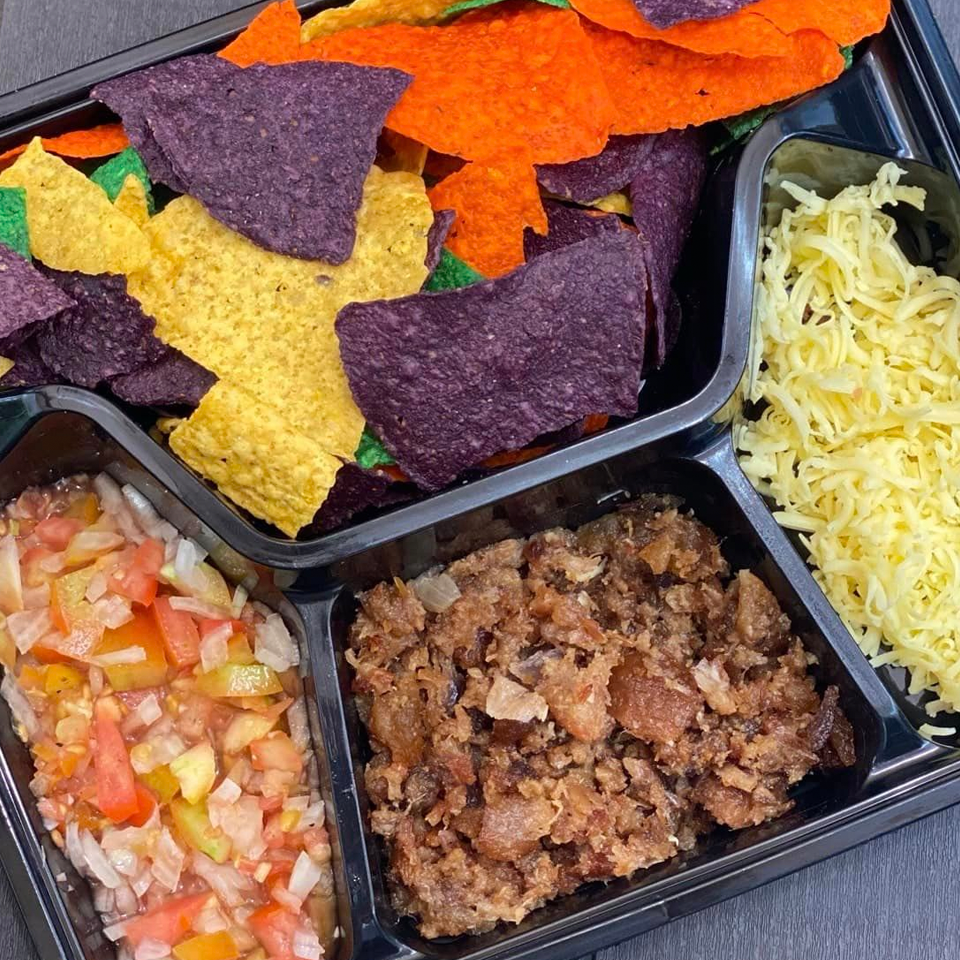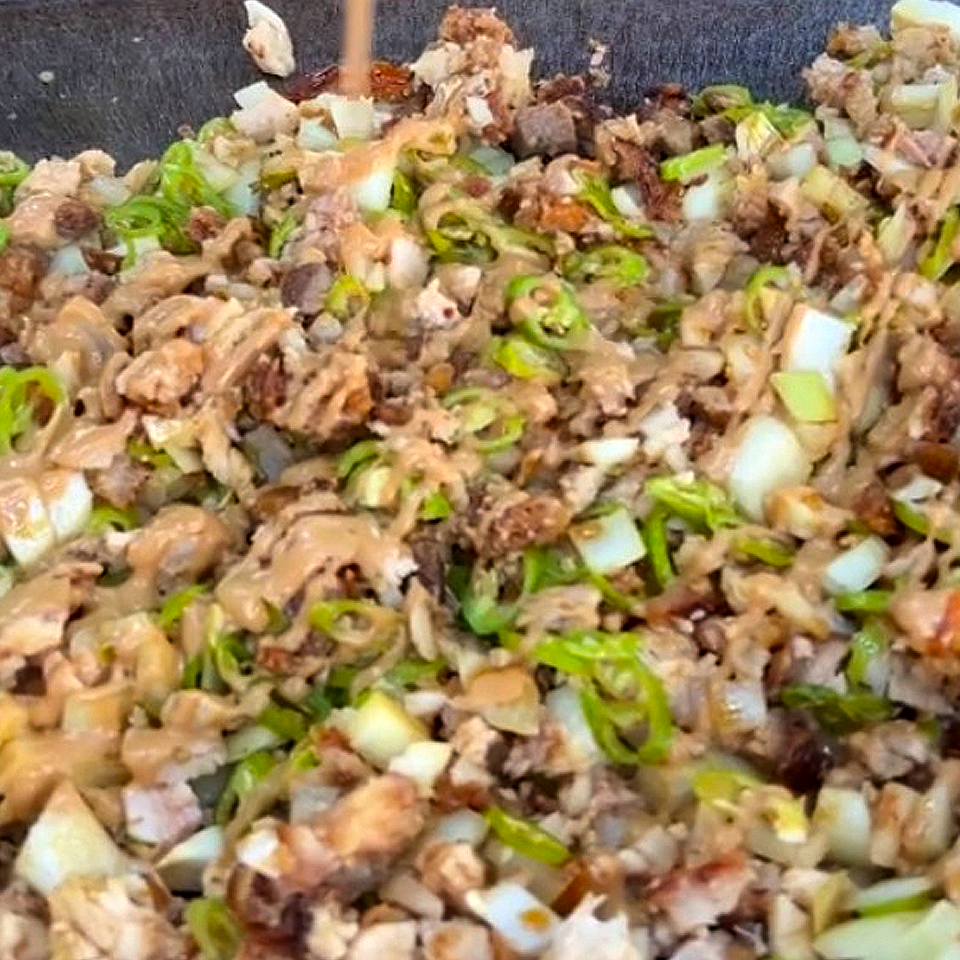 Faye Sisig
Viral sensation from Marikina River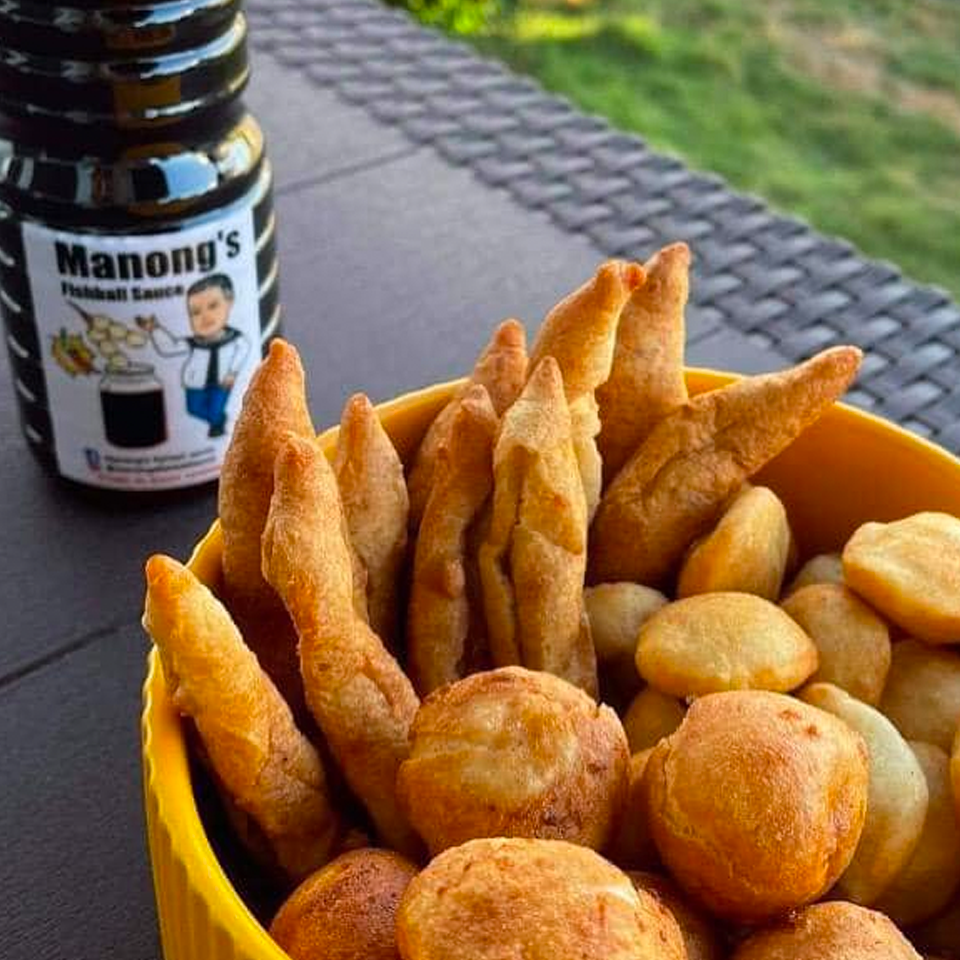 Manong's Fishball Sauce
Famous classic fishball sauce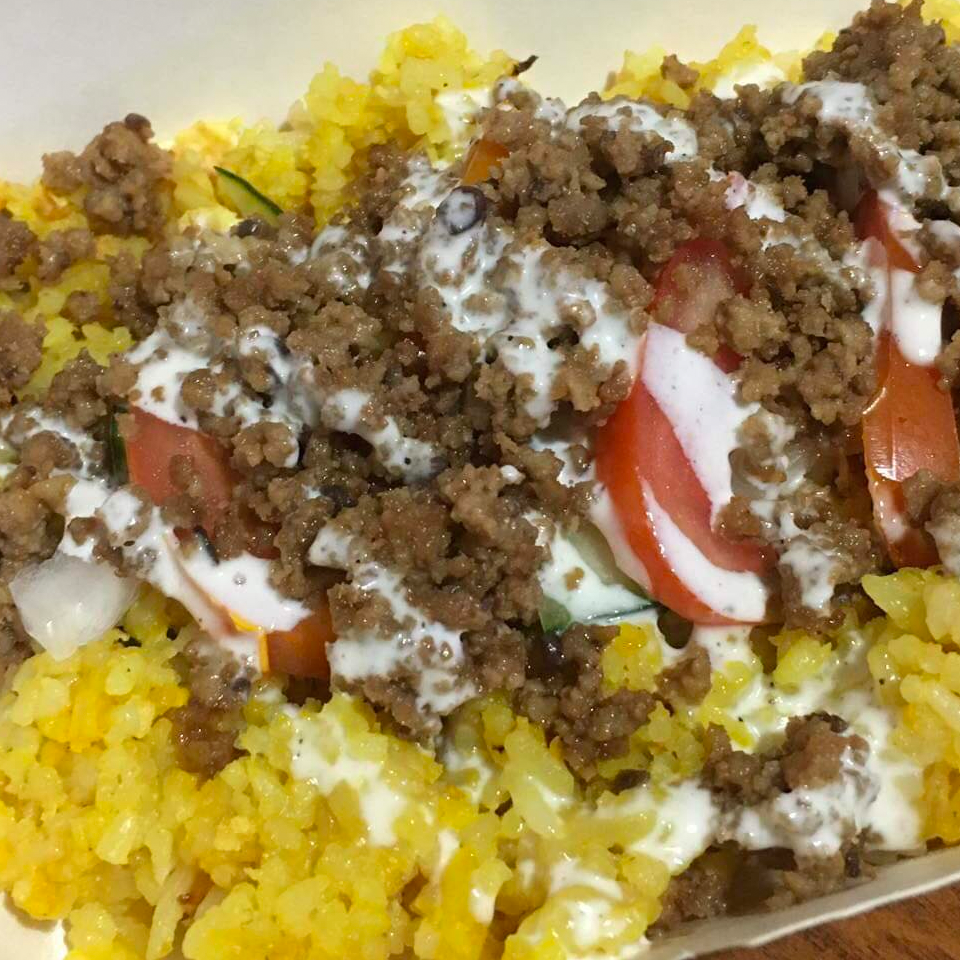 Sugar's Kitchen
Featured on FoodTrip Manila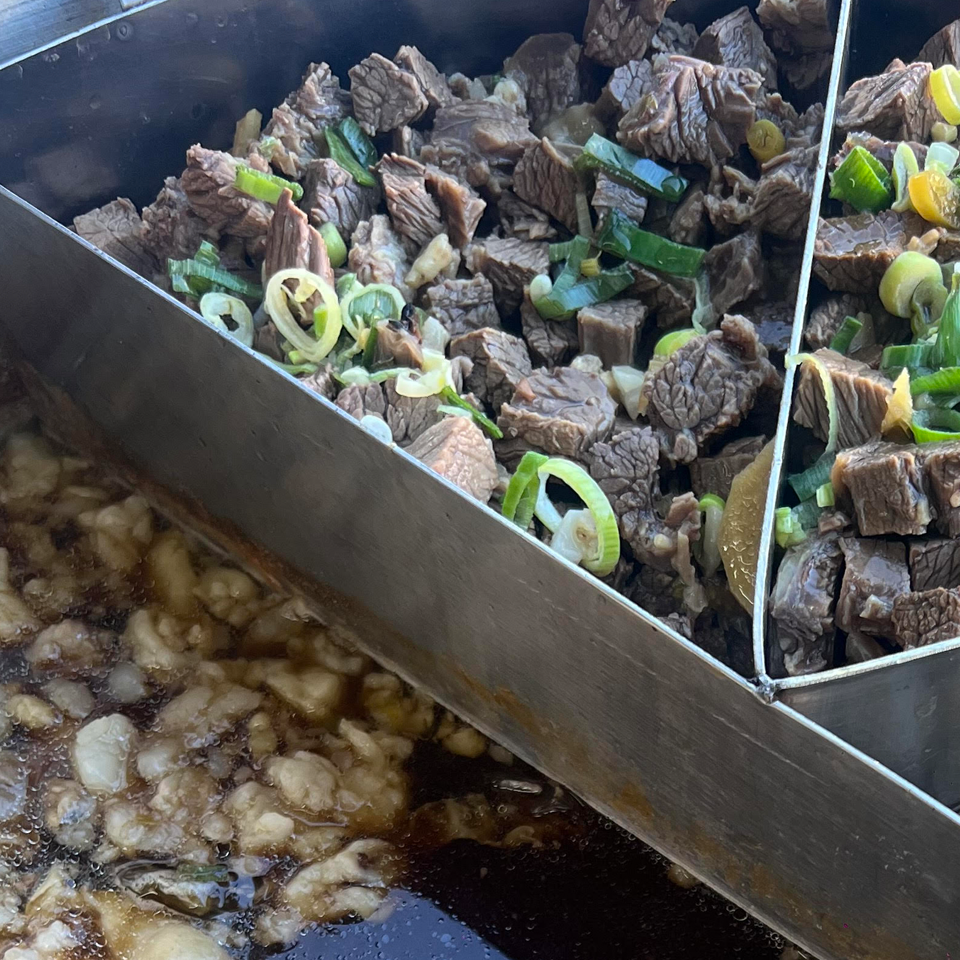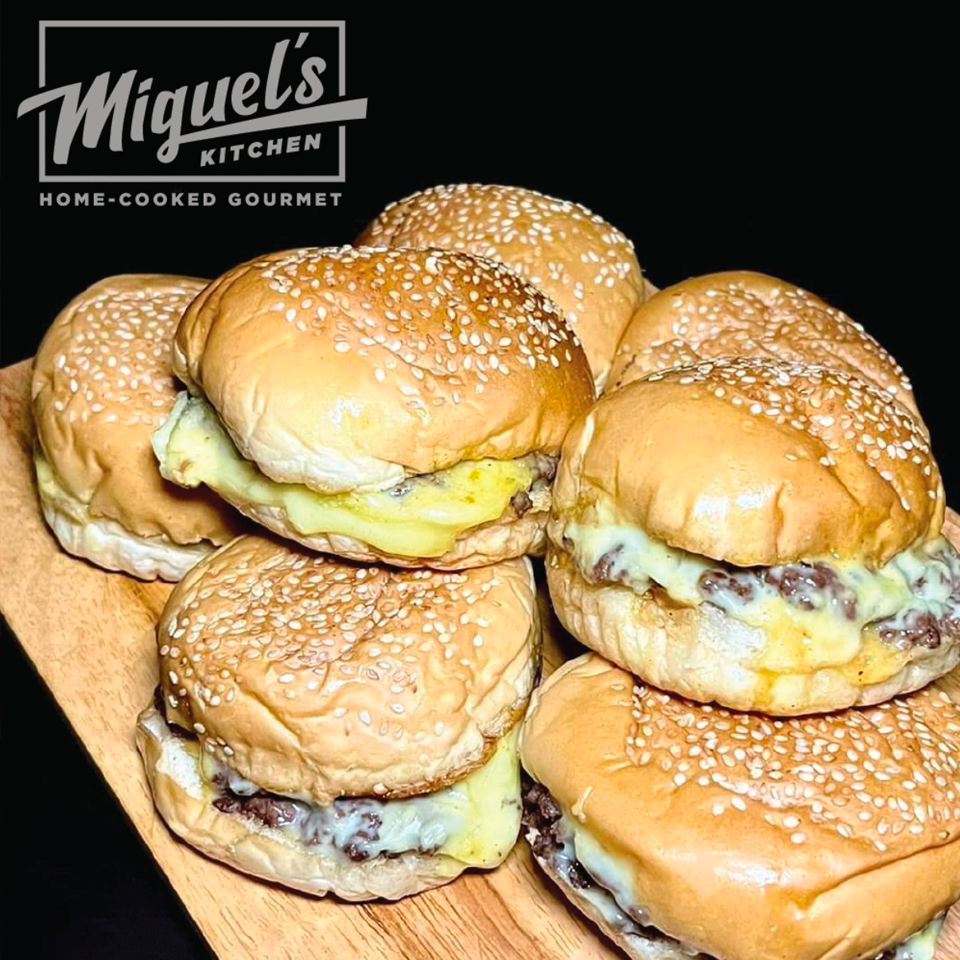 Miguel's Kitchen
Smash Your Burger Cravings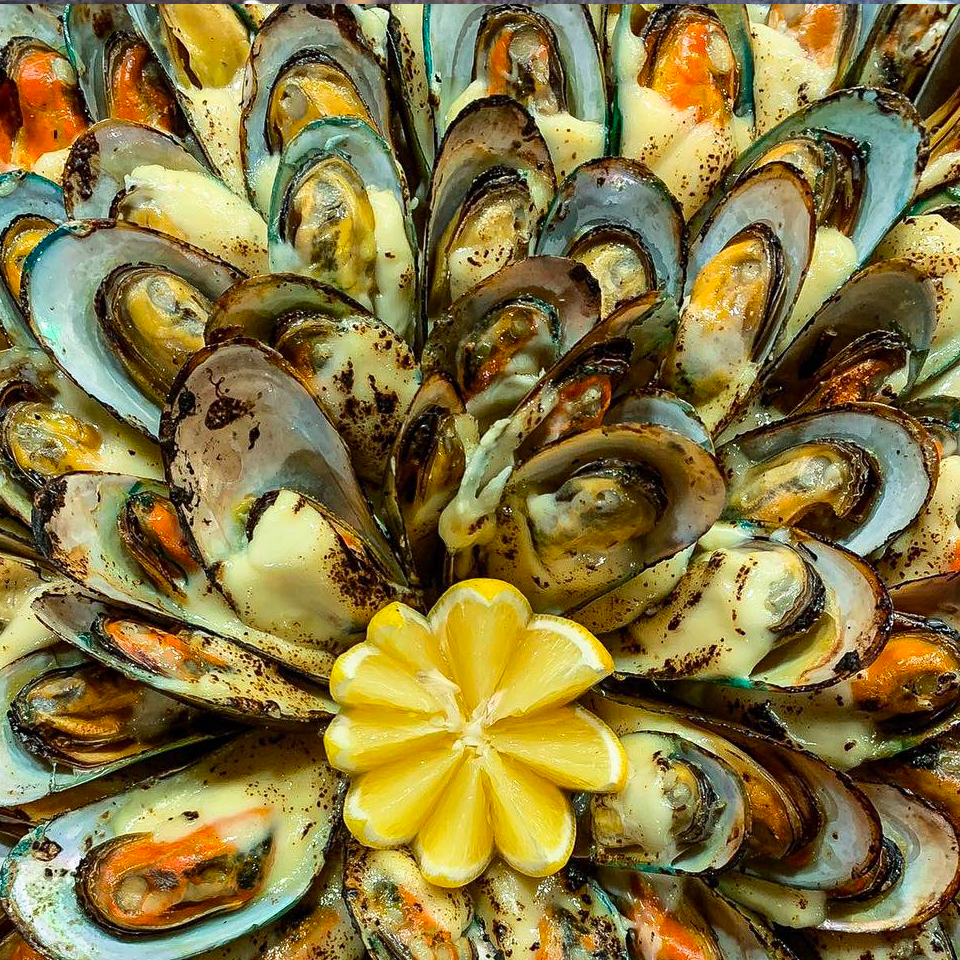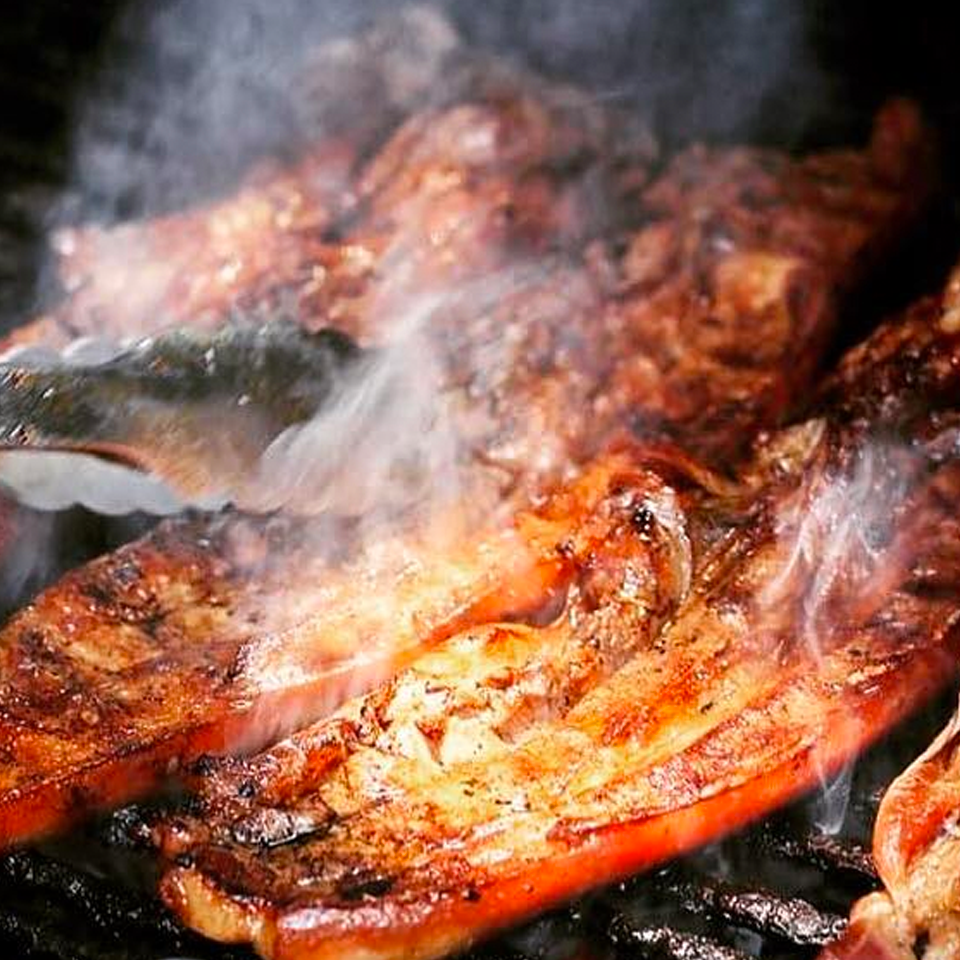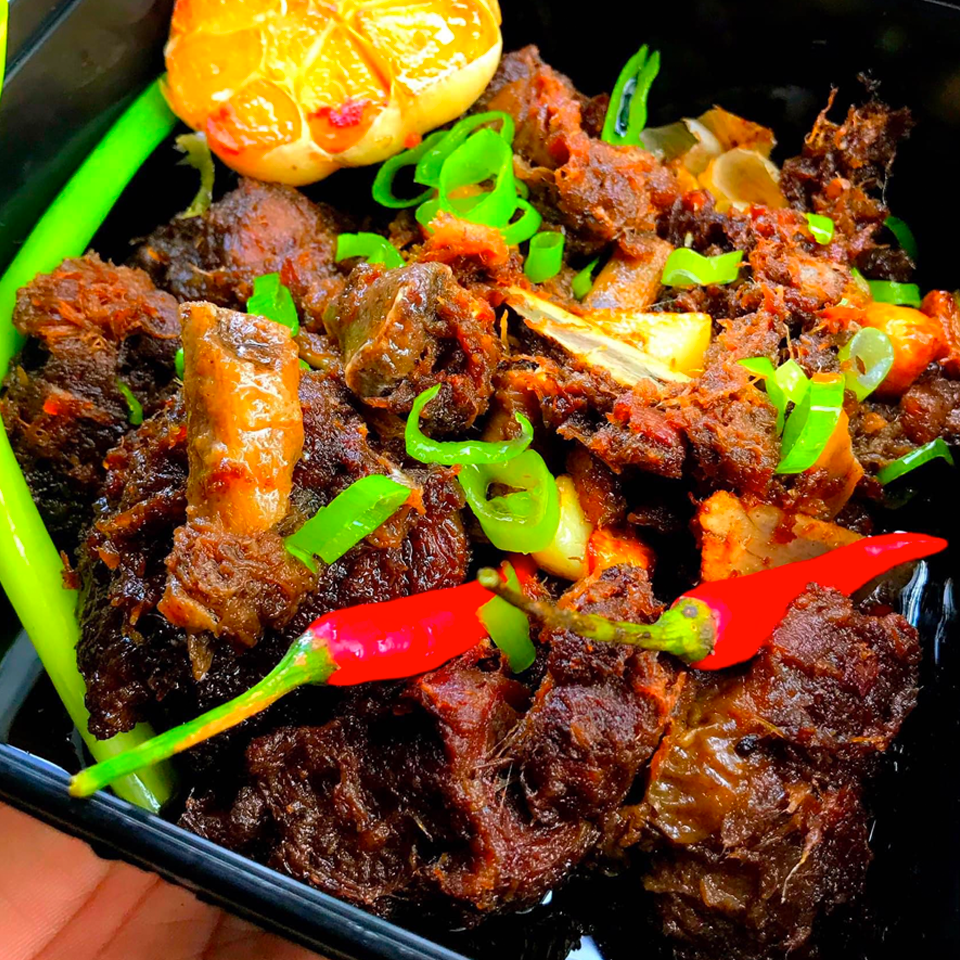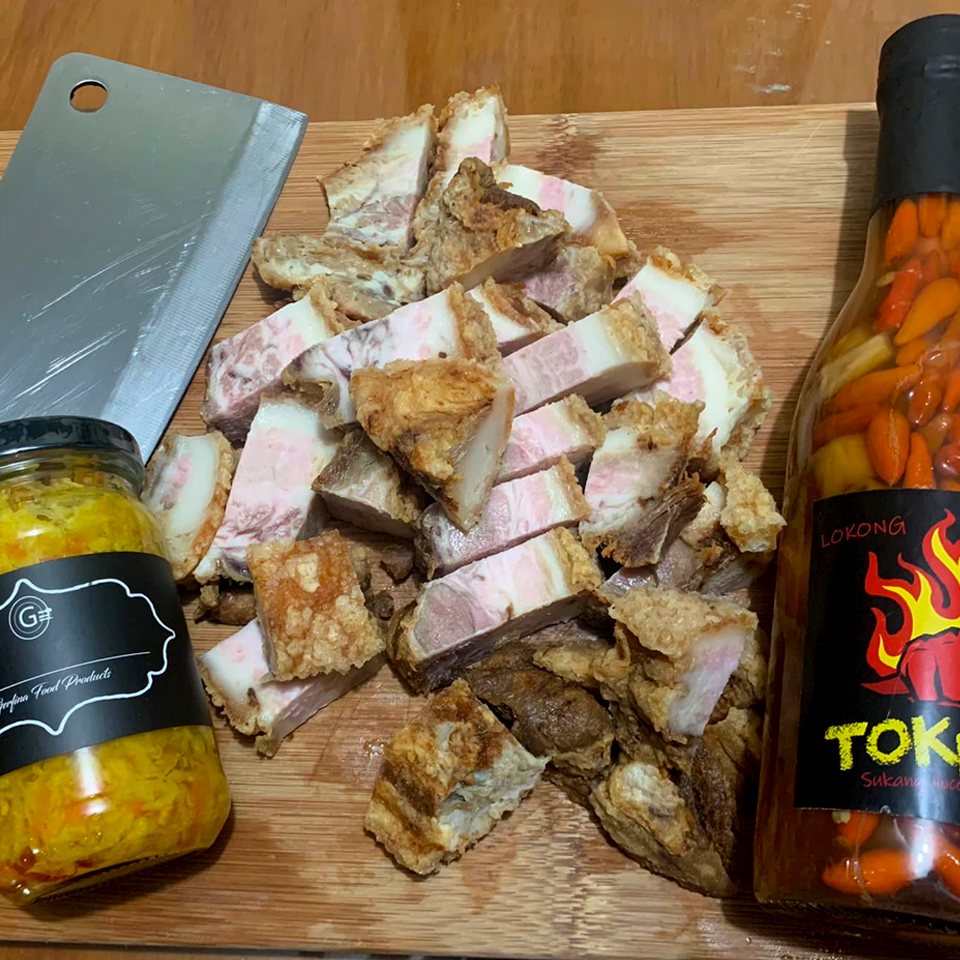 Gerfina Food Products
We strive to enhance flavor in your every bite.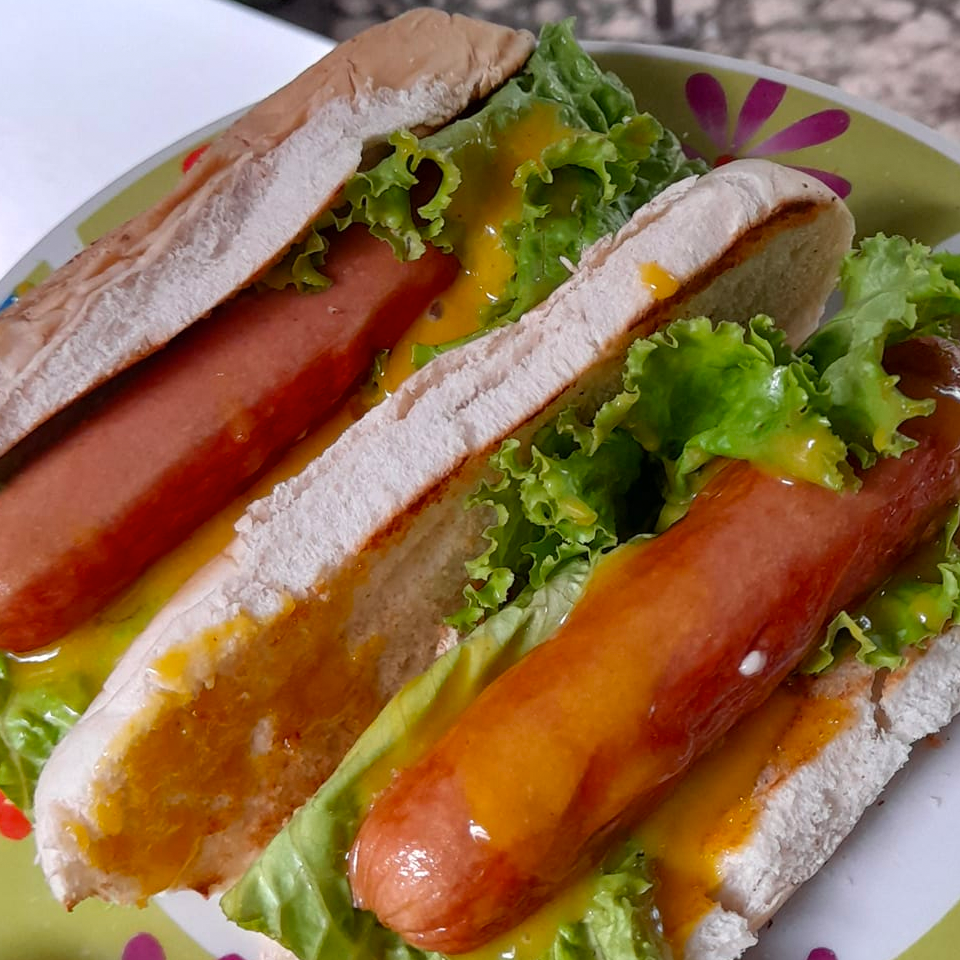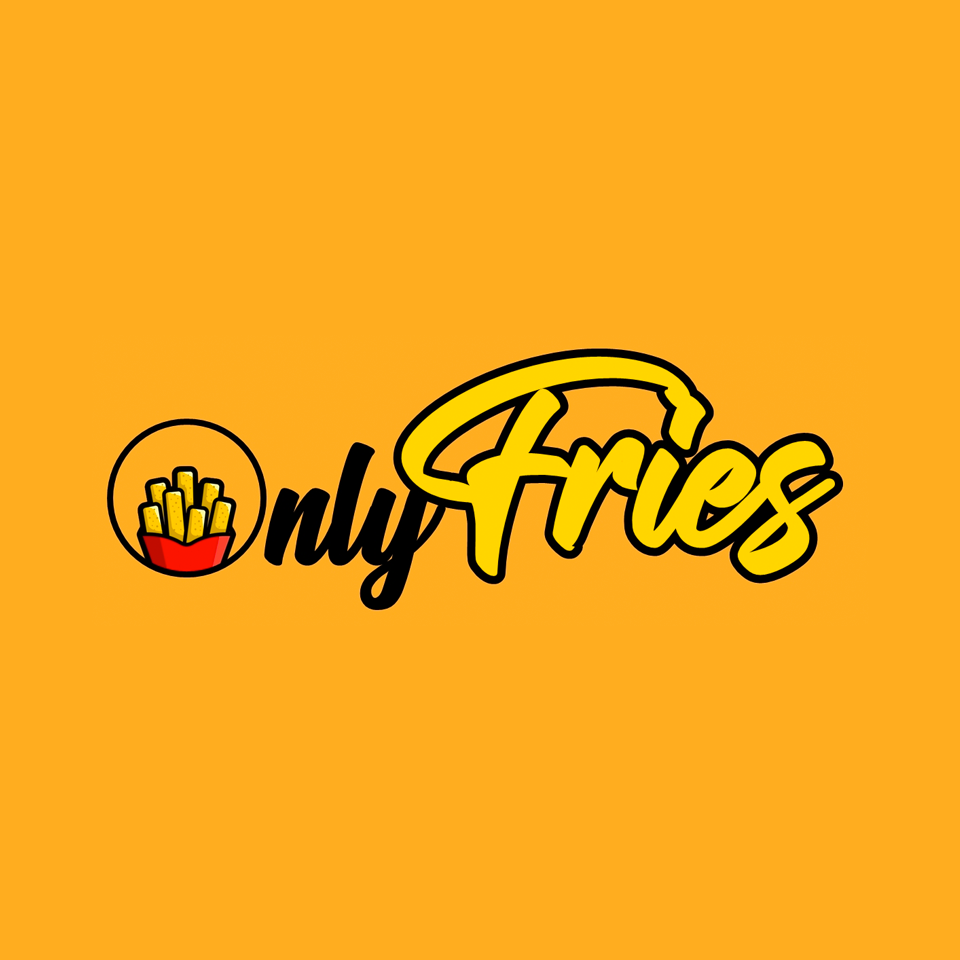 Only Fries
Fresh cut fries. No preservatives.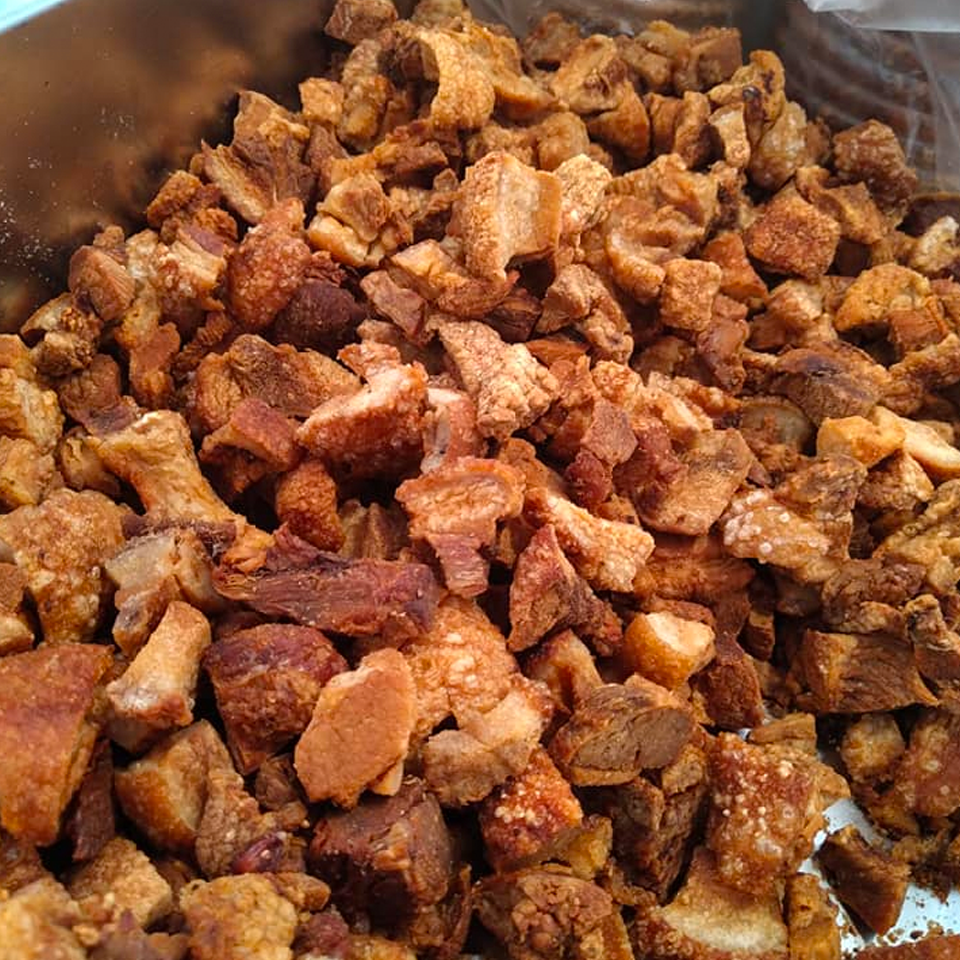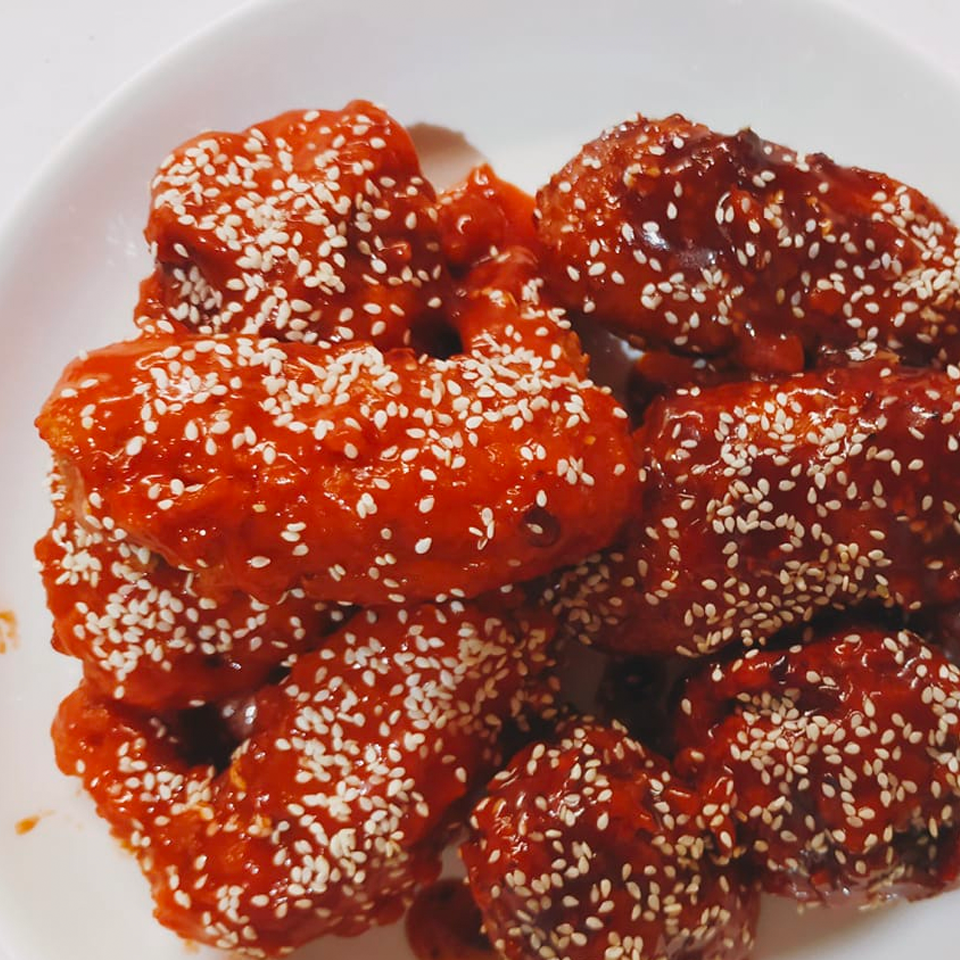 Callista
Satisfy your wing cravings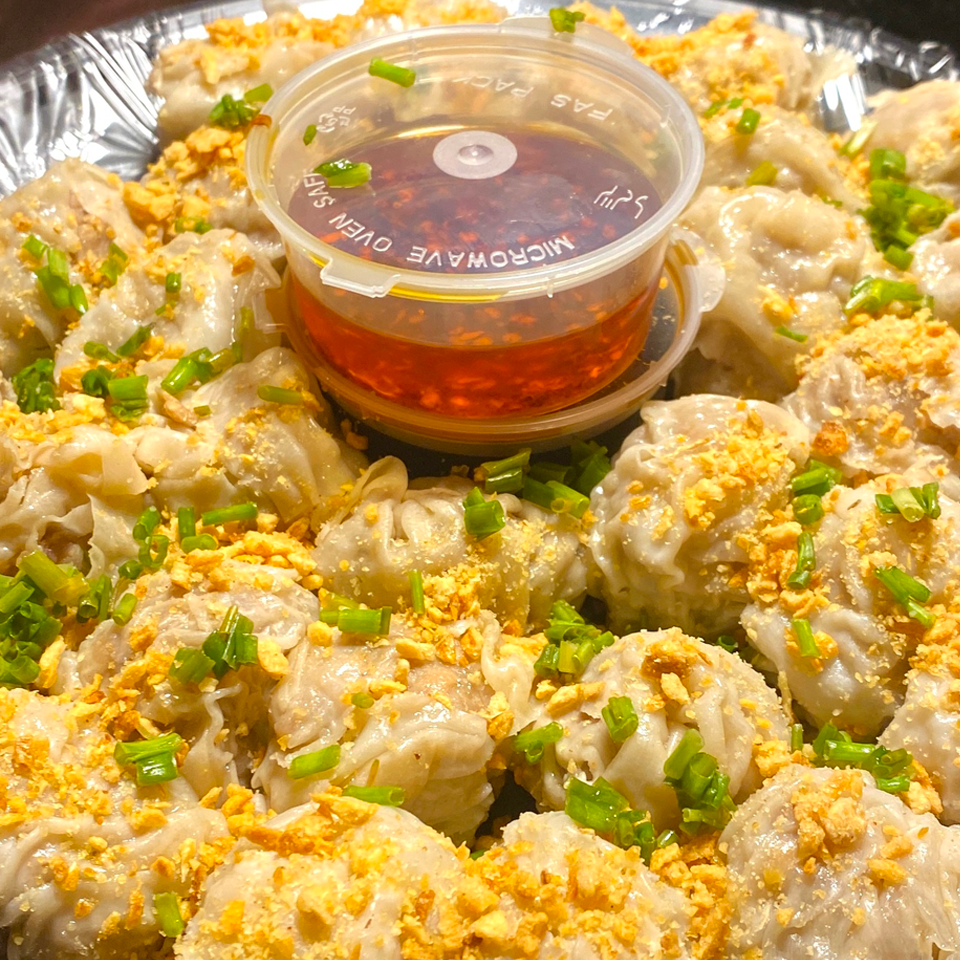 BIG BITE SIOMAI
Home made authentic big pork siomai.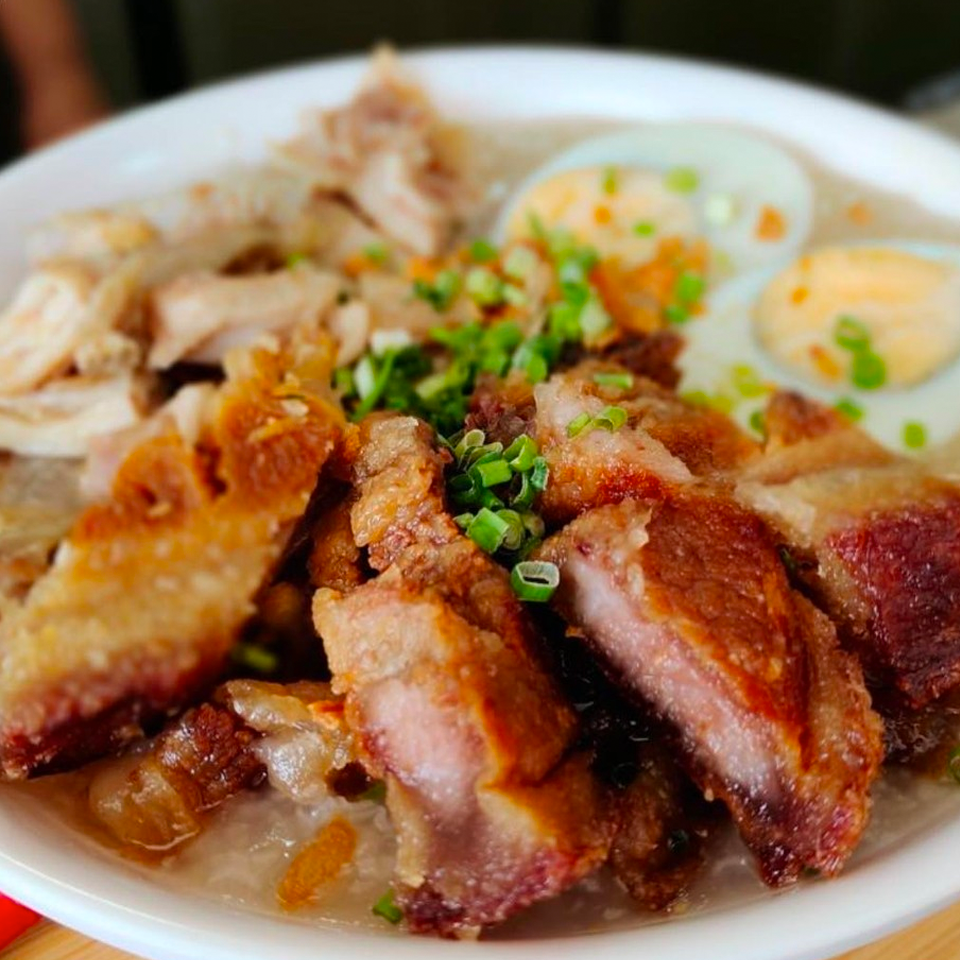 Lugawan sa Tejeros
All-time favorite Lugawan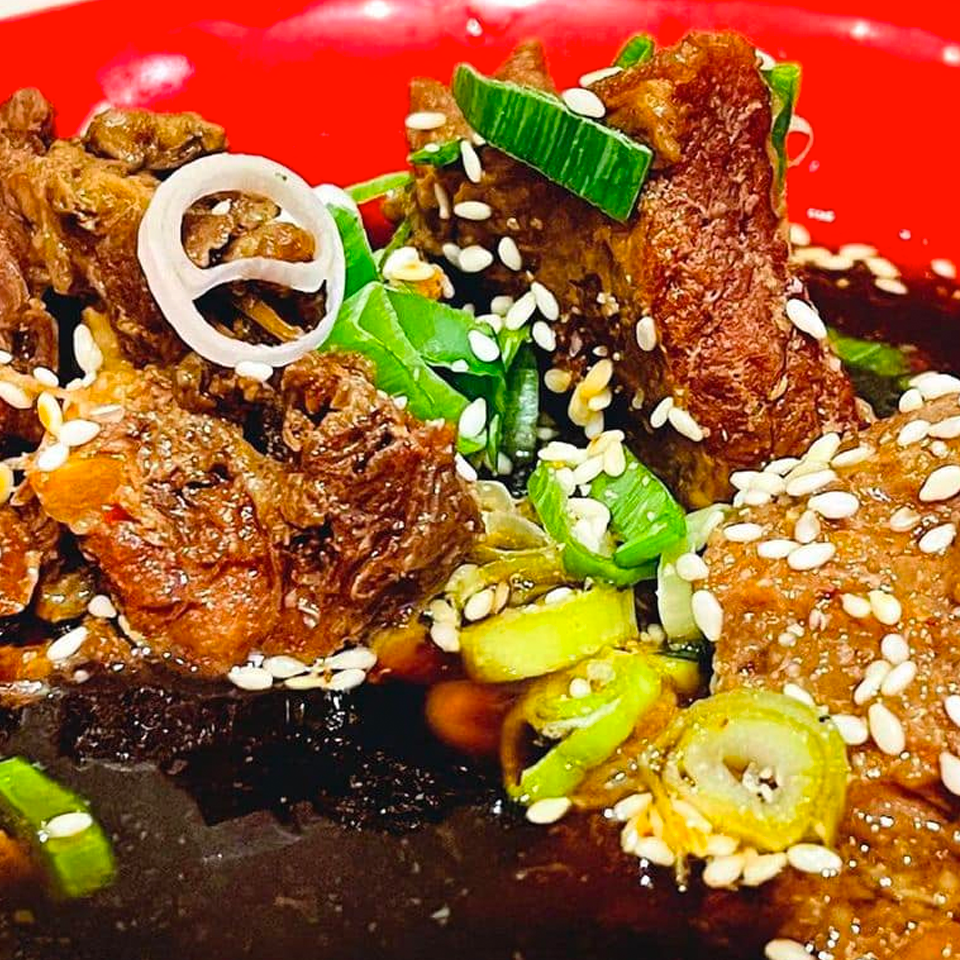 70's Kimchi
Home to the always-imitated-but-never-replicated Korean Beef Stew in the country.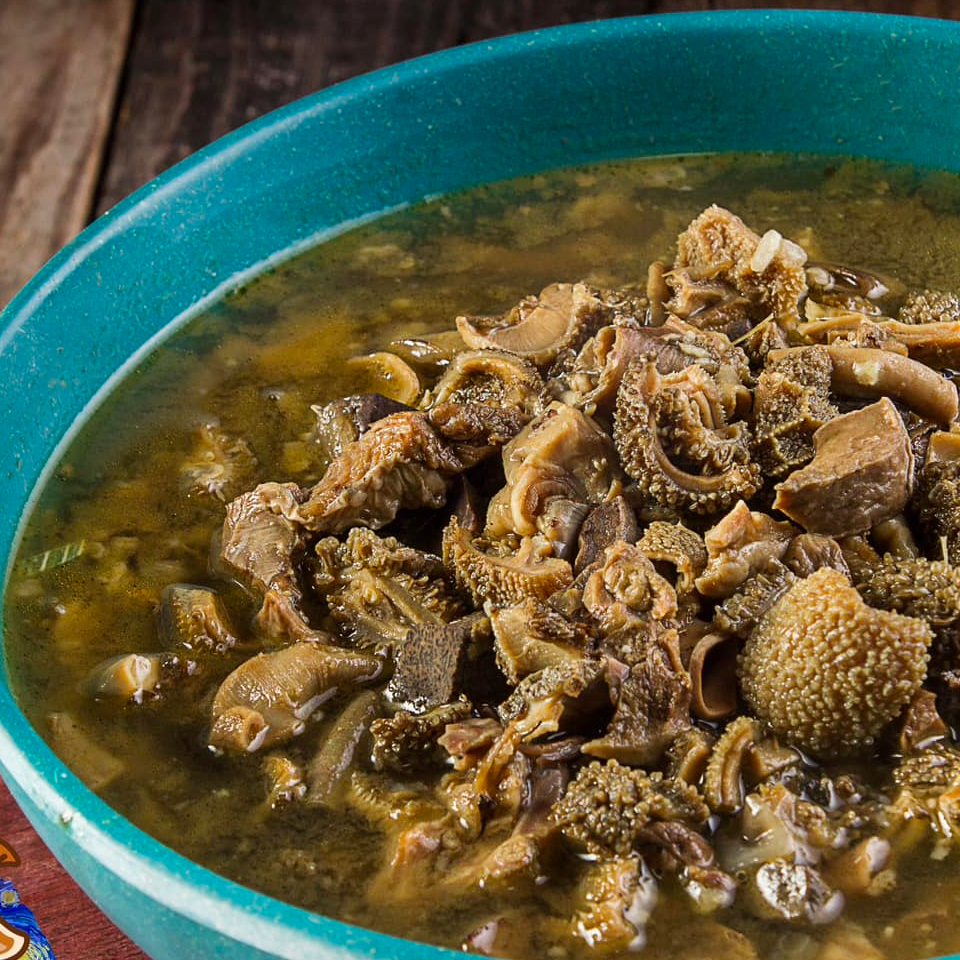 Vincent's Place Kambingan
Kambingan ng mga Sikat since 1980.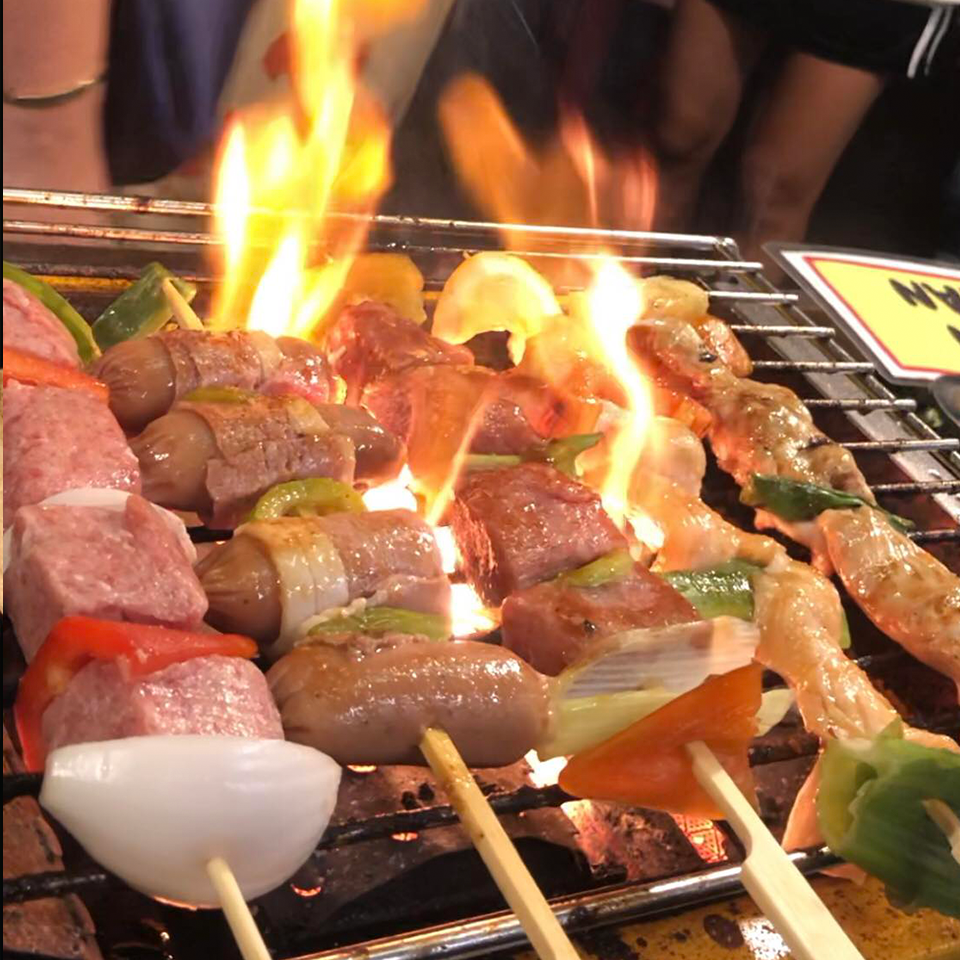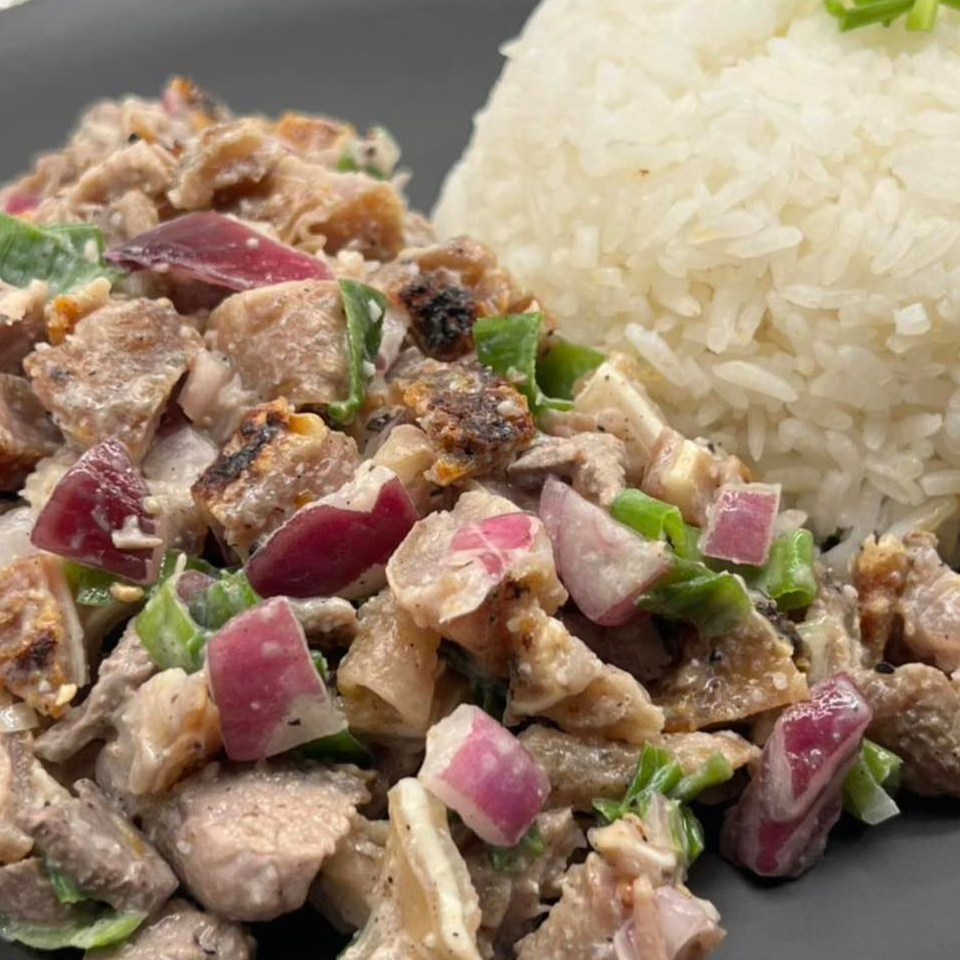 Dinakdakan Express
Sold over 30,000 tubs and counting.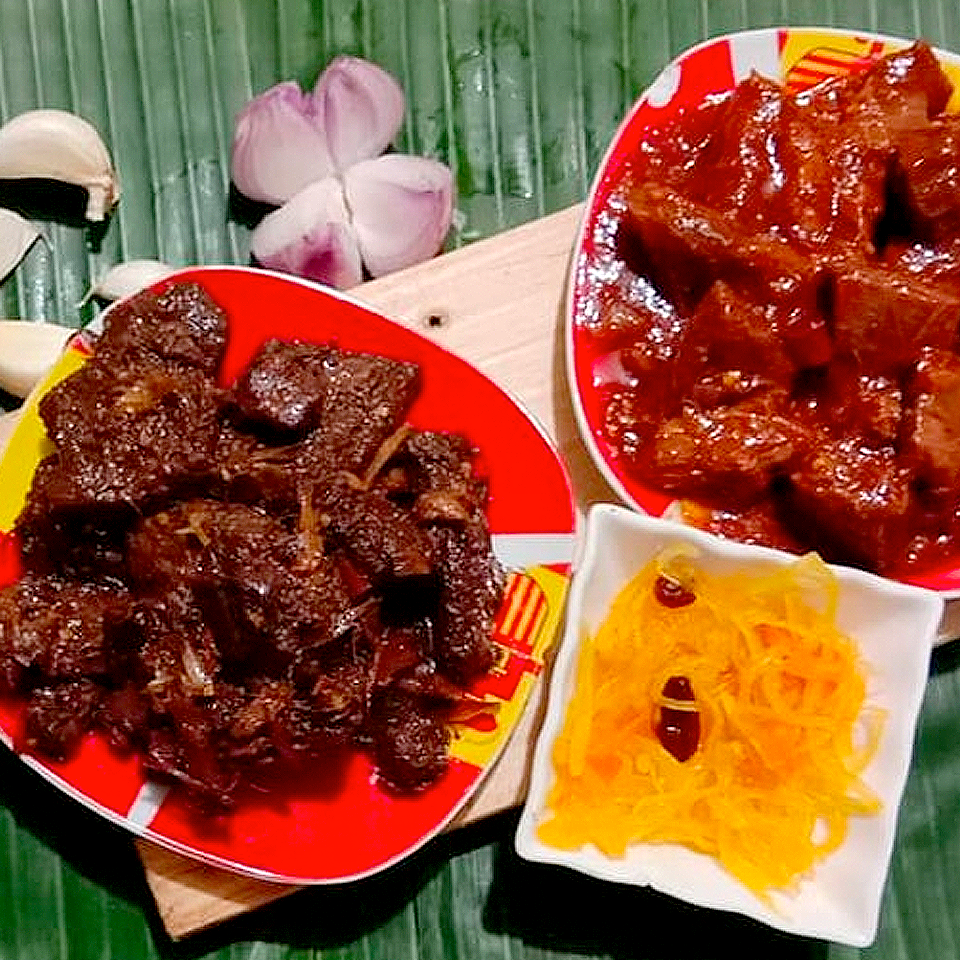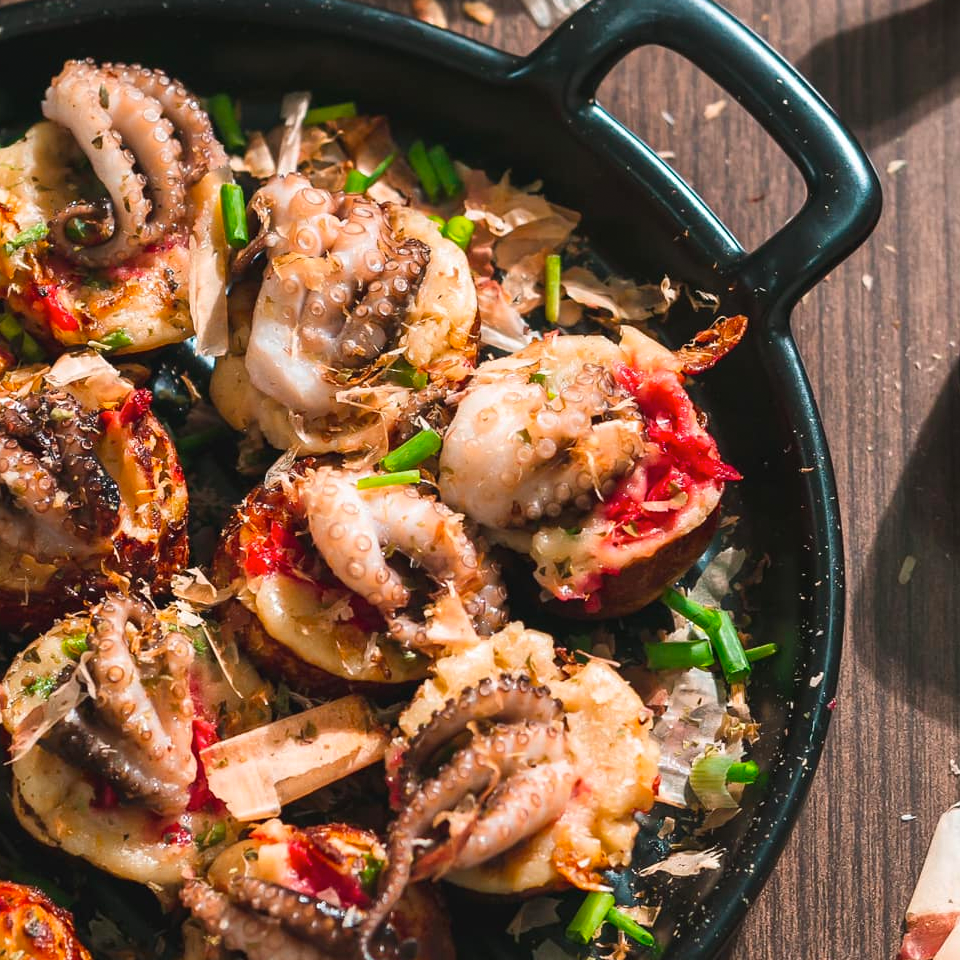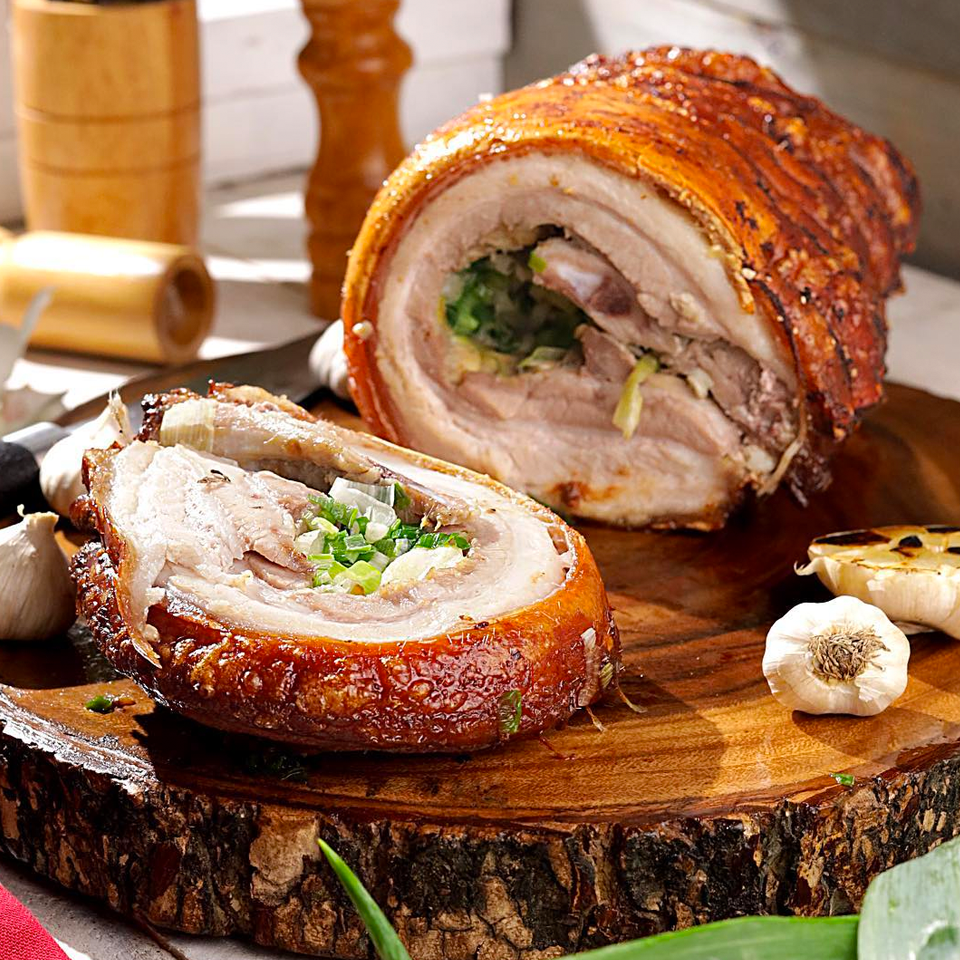 MAMBO'S LECHON
You can never go wrong with Cebu-Style Lechon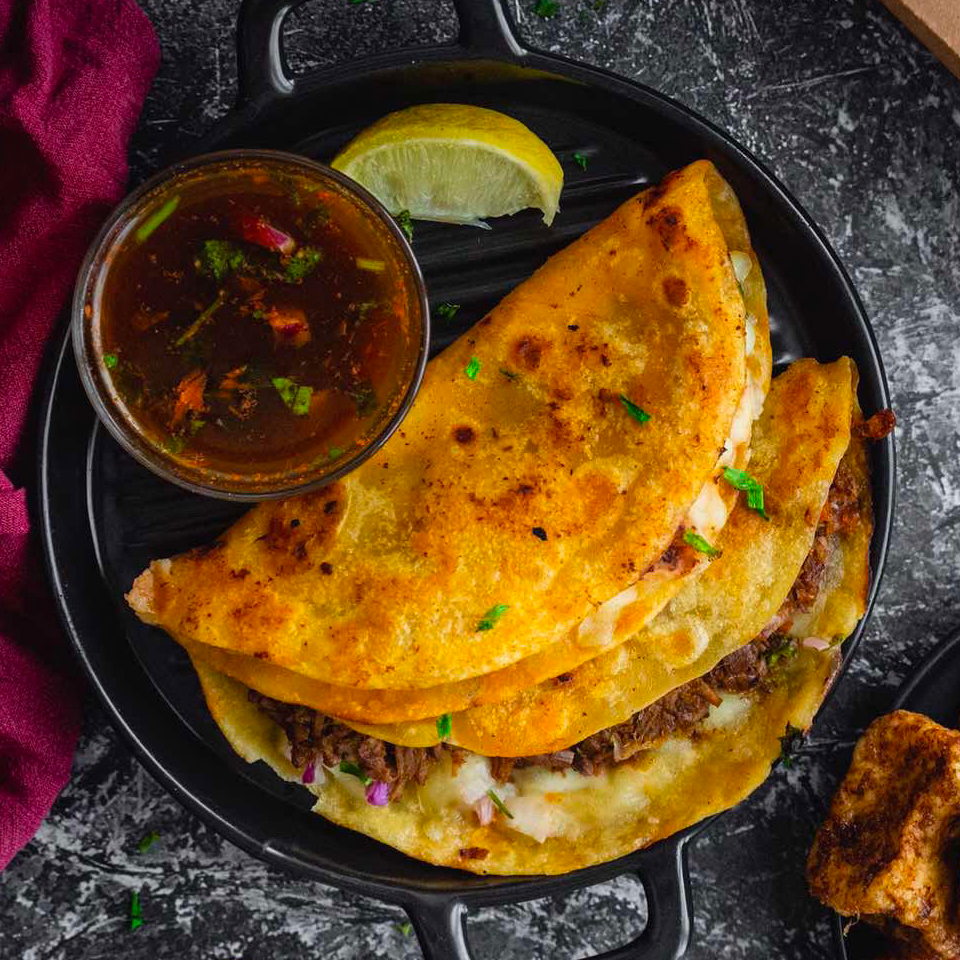 THE SABROSA
Latin American and Spanish inspired comfort food.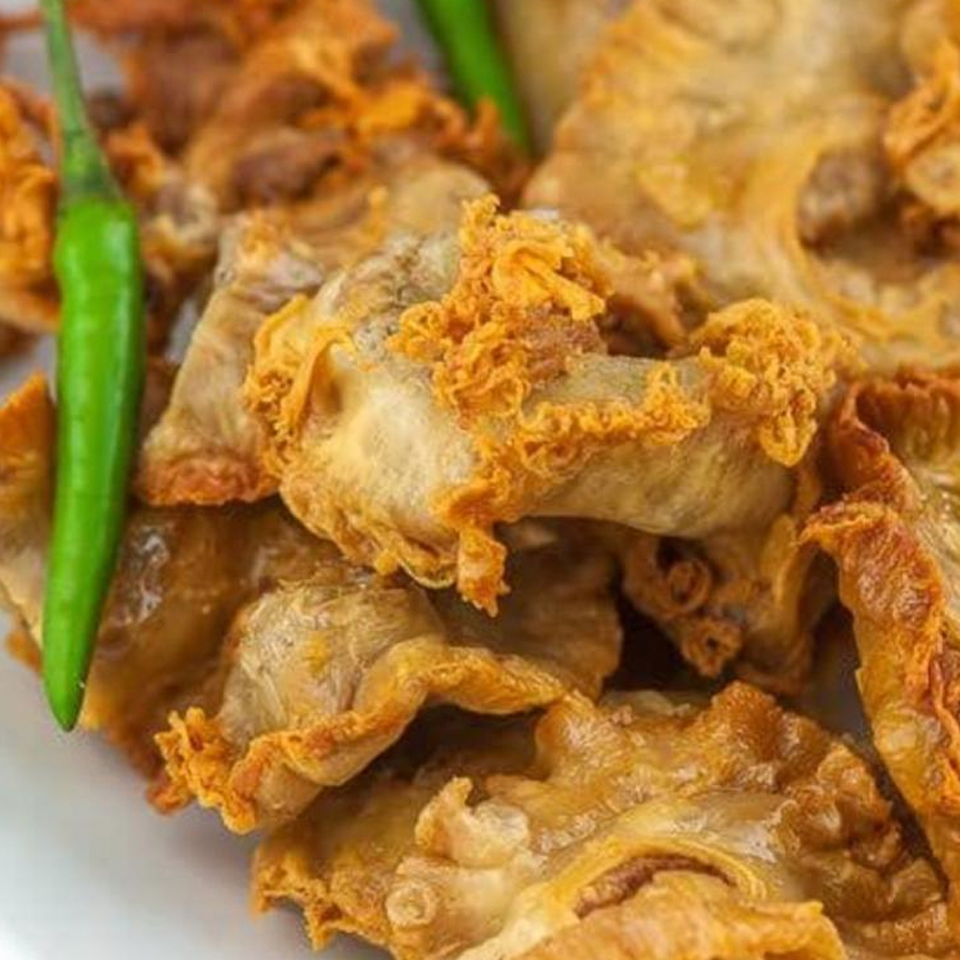 PINOY STREET PULUTAN
Crunchy Chicharon Bulaklak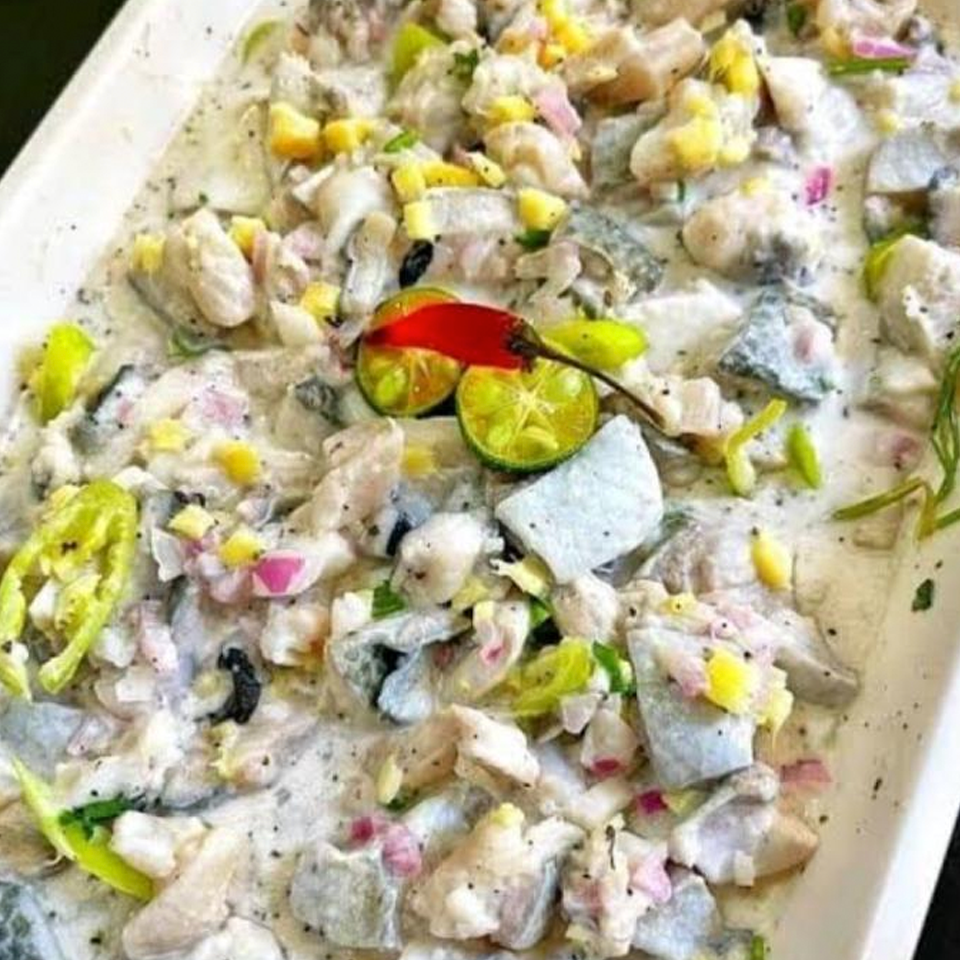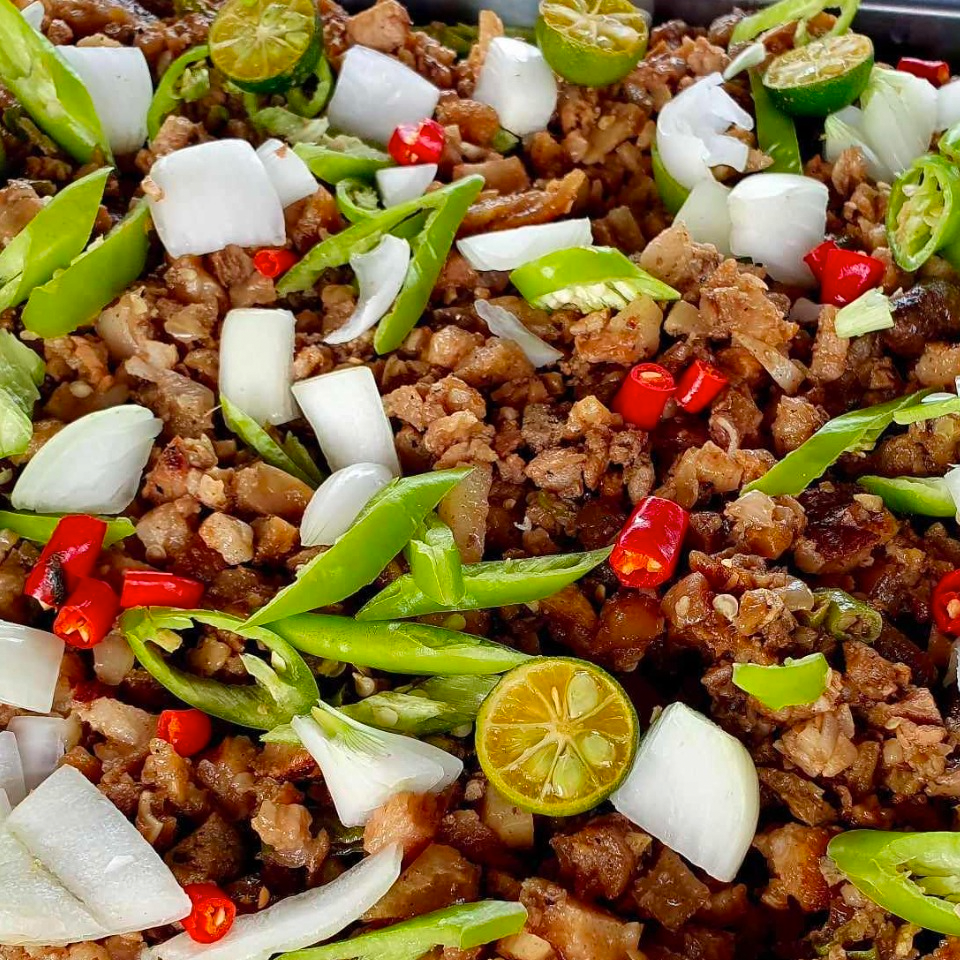 BLK13
BAGA Manila – Barbequers and Grillers Association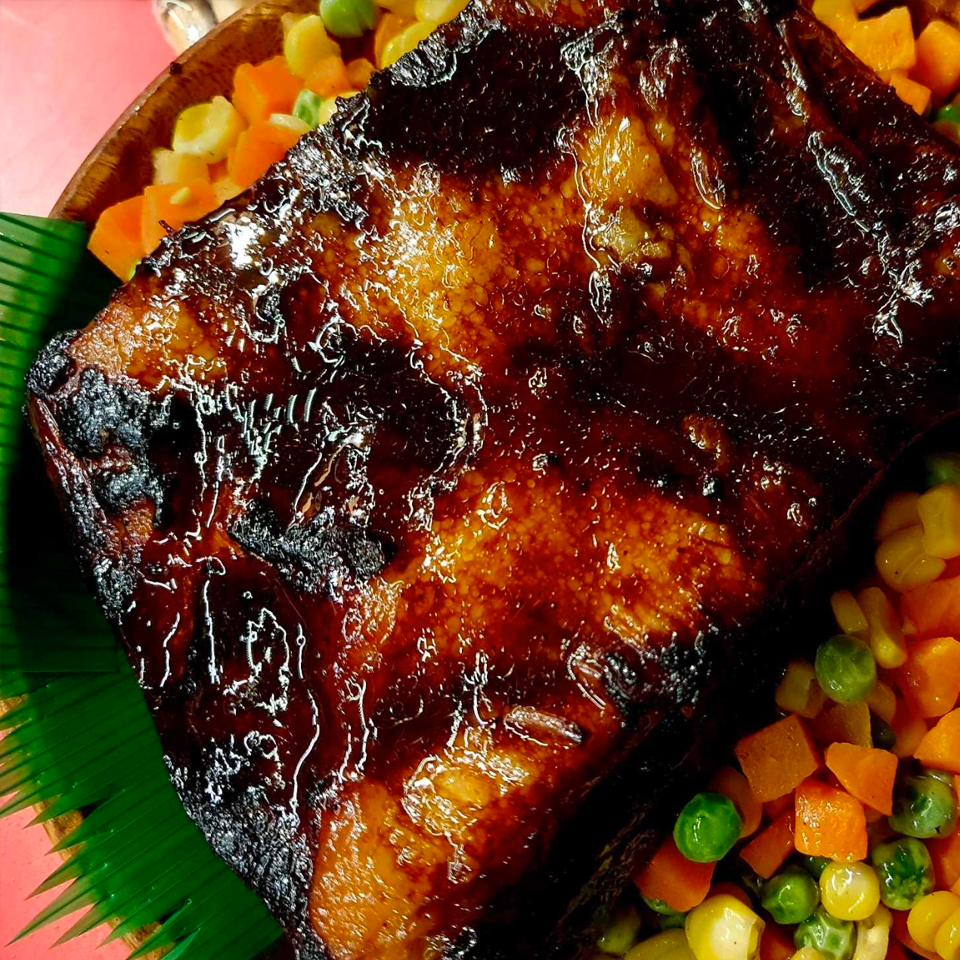 TongSan Rack o' Ribs
BAGA Manila – Barbequers and Grillers Association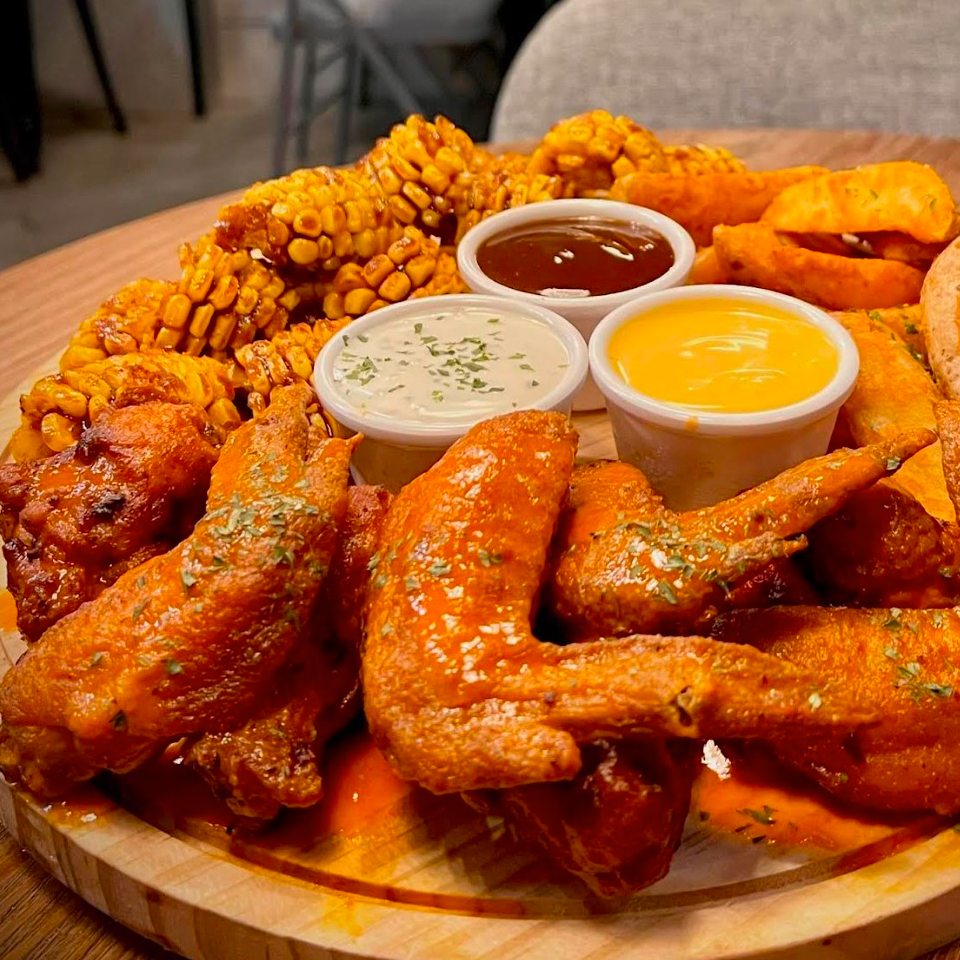 dreWINGS
BAGA Manila – Barbequers and Grillers Association
Ilonggo Inasal
BAGA Manila – Barbequers and Grillers Association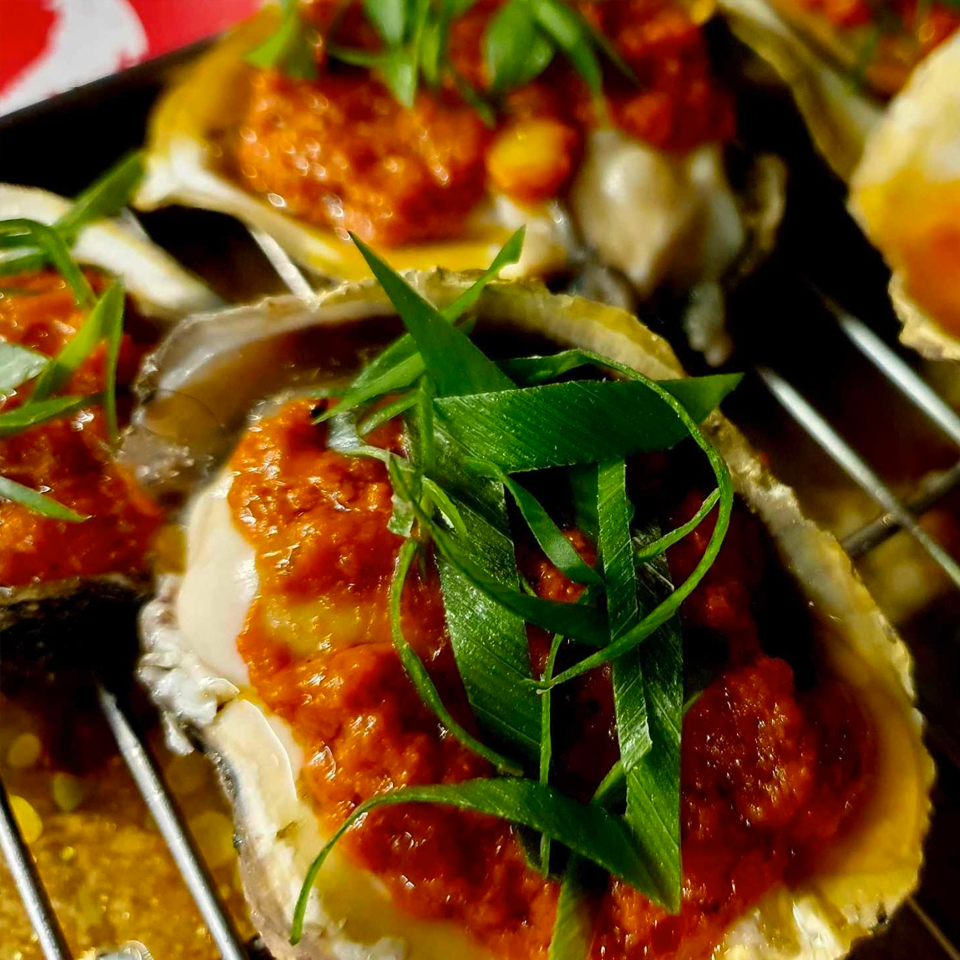 Hernan's Baked Seafood
BAGA Manila – Barbequers and Grillers Association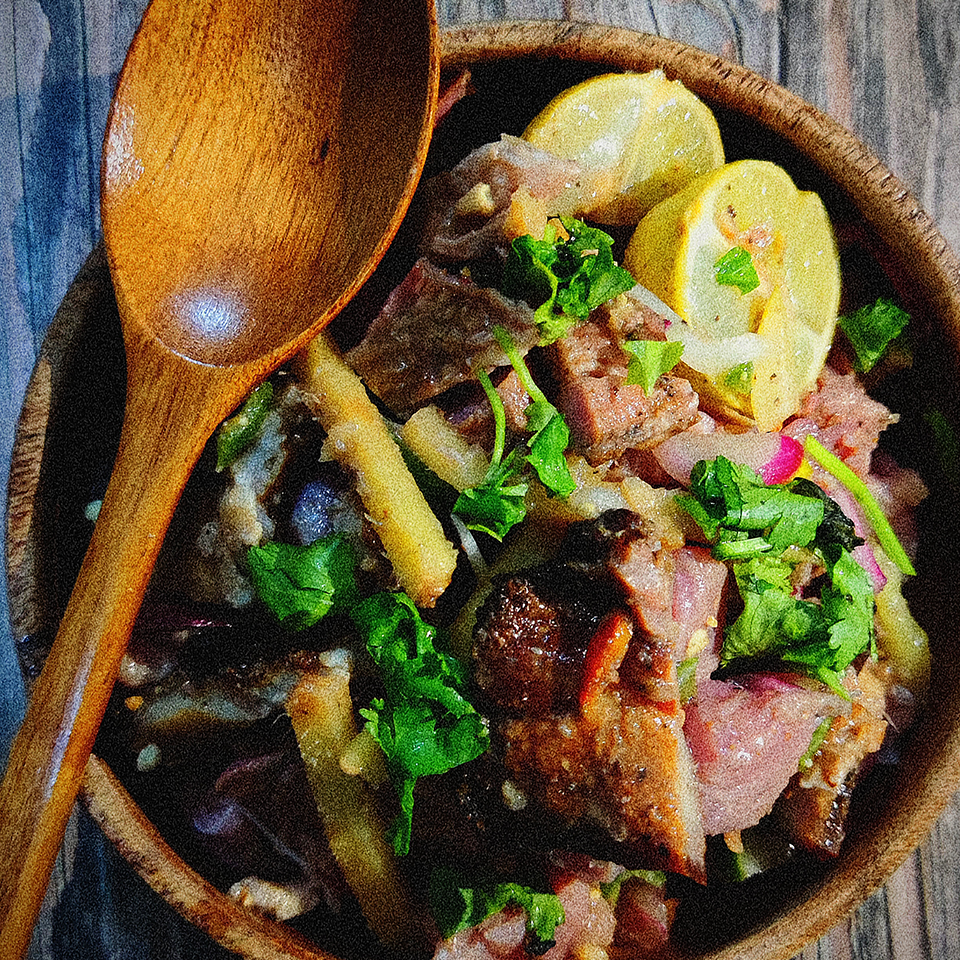 Alas Delis
Philippines Hot Sauce Club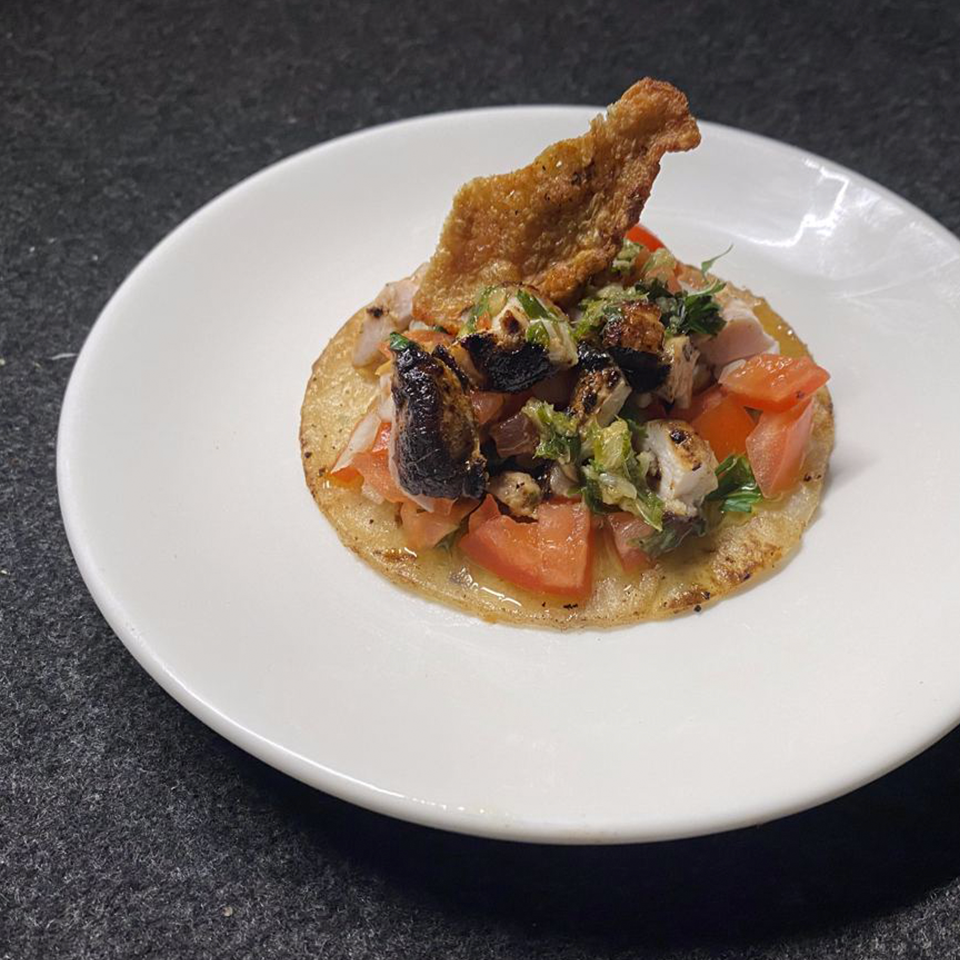 Aleros
Philippines Hot Sauce Club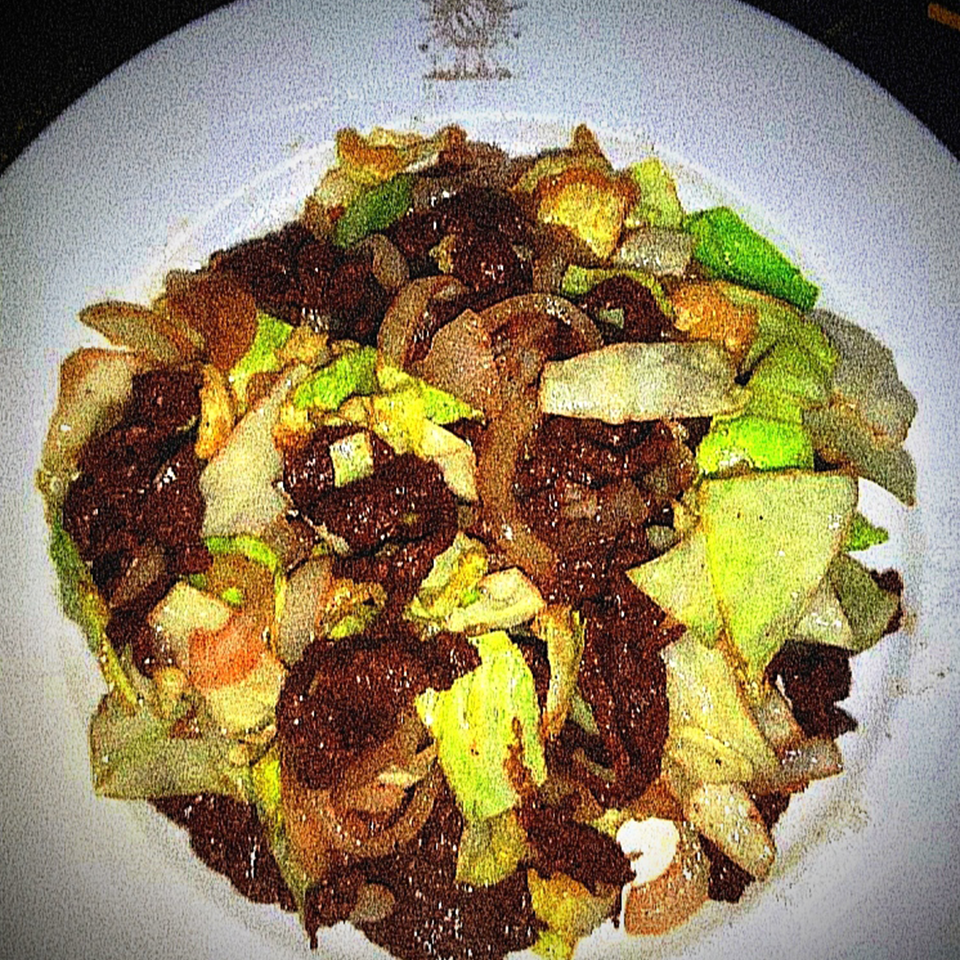 Anthrax
Philippines Hot Sauce Club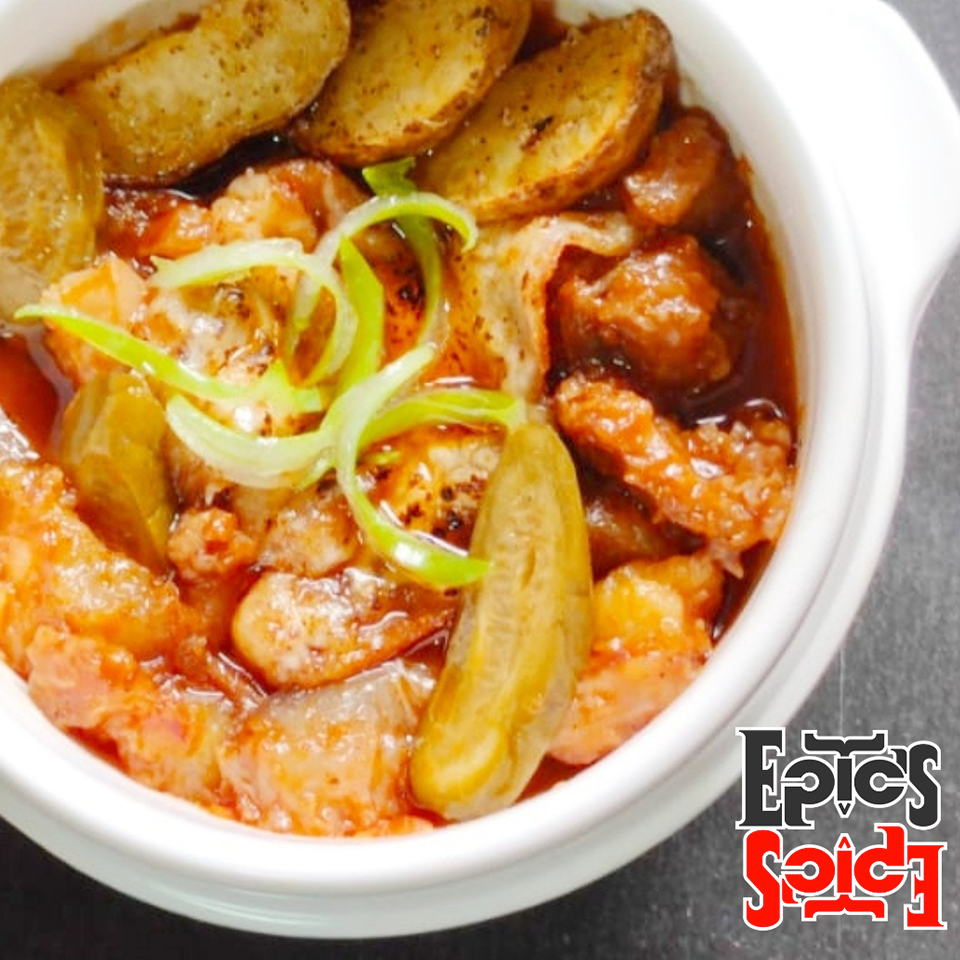 EpicspicE
Philippines Hot Sauce Club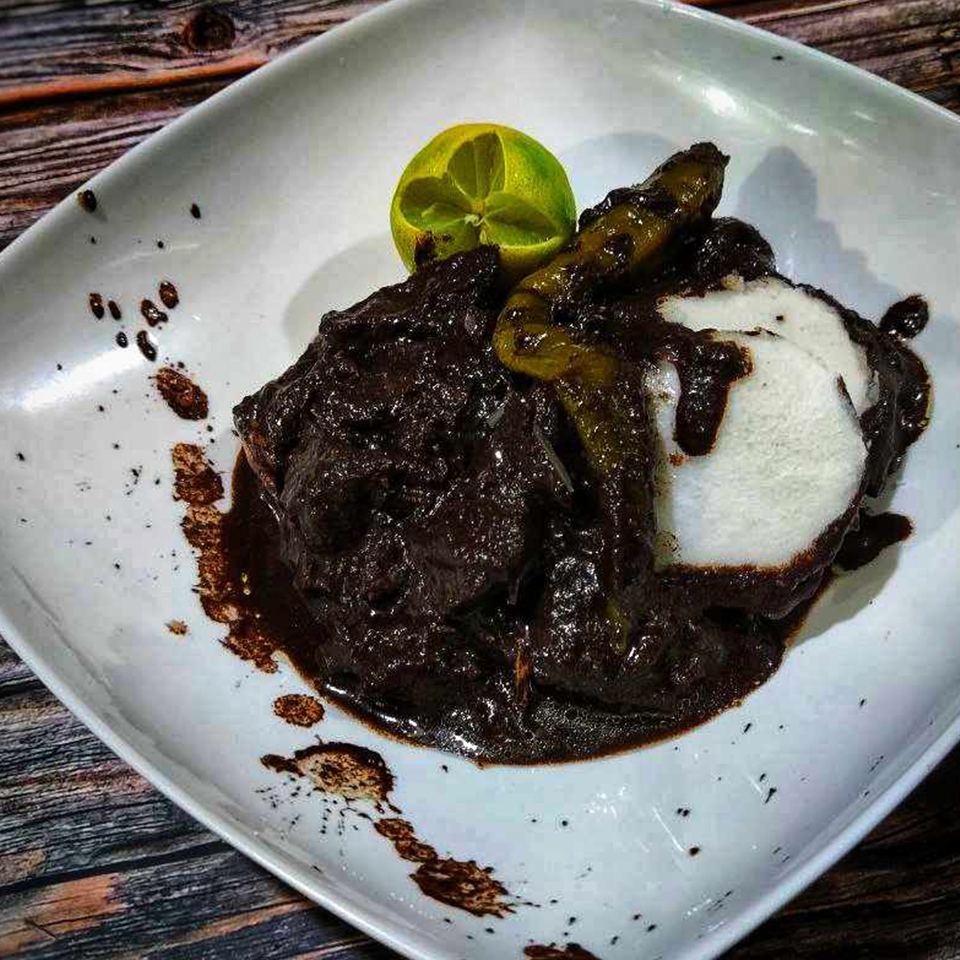 Esqui
Philippines Hot Sauce Club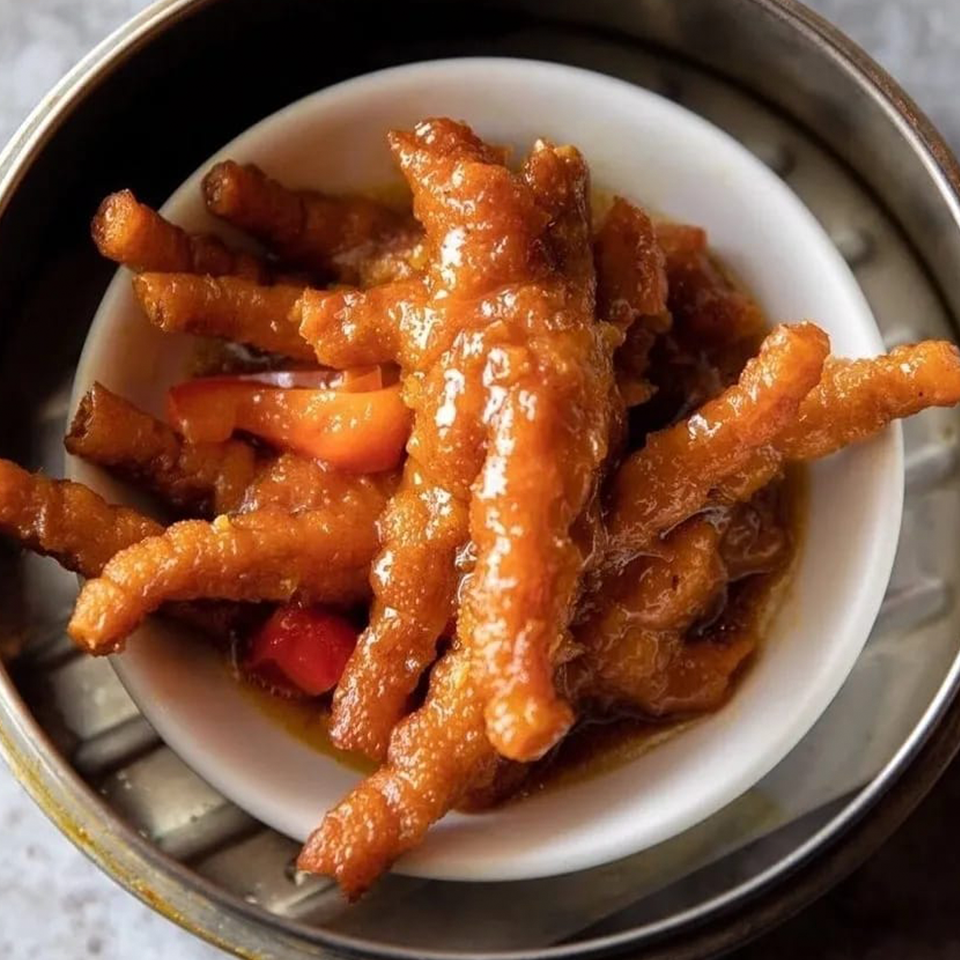 House of Griddle
Philippines Hot Sauce Club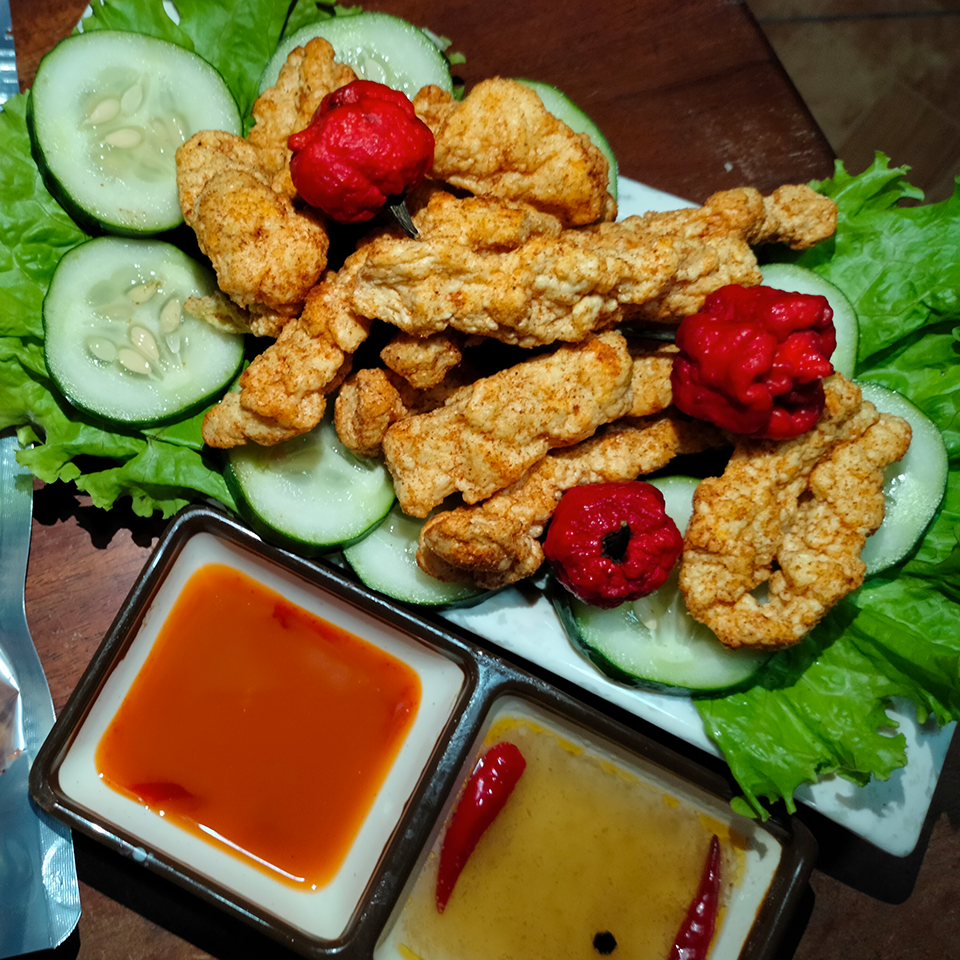 Jimlong's
Philippines Hot Sauce Club
Kent Resist
Philippines Hot Sauce Club
Sawse Bawse
Philippines Hot Sauce Club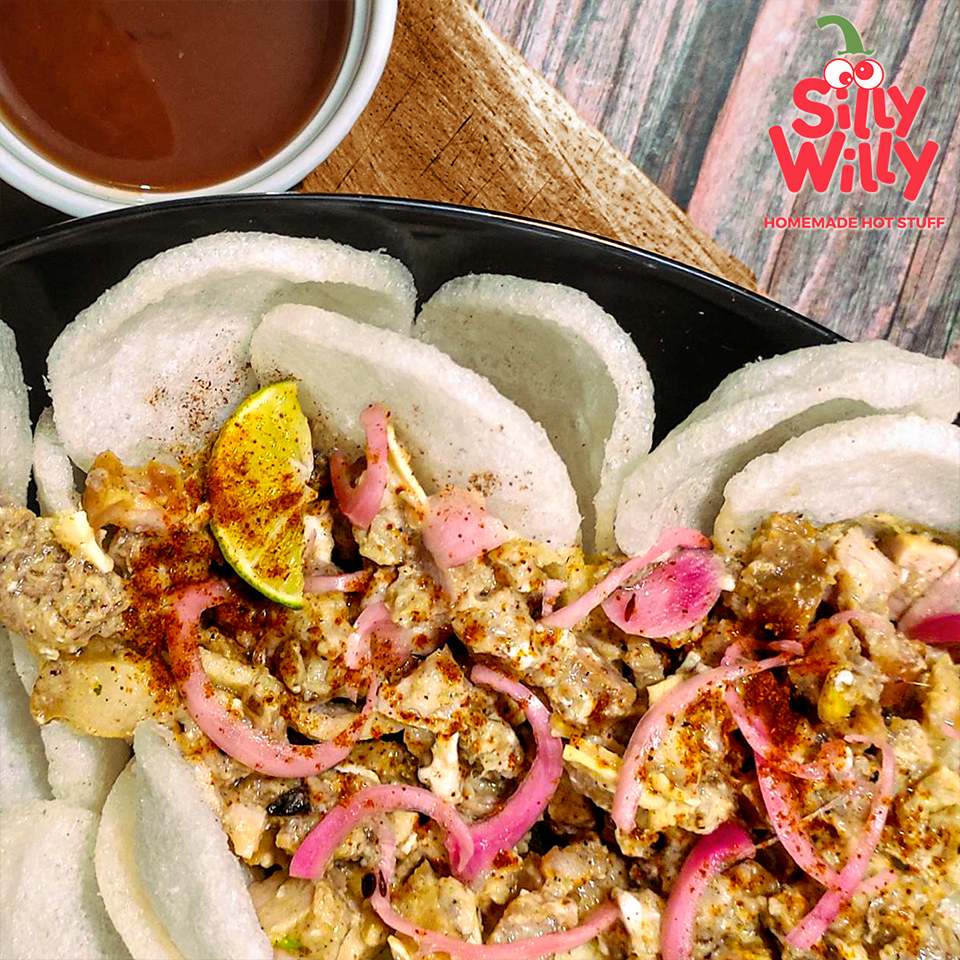 Silly Willy
Philippines Hot Sauce Club